A few weeks after the official presentation of the new line of modular smartphones named Moto Z, opened with Moto Z and Z Force, Lenovo has decided to expand its offerings with the announcement of a third component of the series, and according to the latest news it can be called Moto Z Play, an obvious reference to Moto X Play appeared in 2015.
Moto Z Play is for the moment a prototype being tested in India, where some units perform the necessary tests to find out what and how to add as new modules to renew the fund MotoMod or hardware compartments that would allow the smartphone to add new features.
From the start, the Mod made affect the essential functions, including battery longevity (for which it has created a Motomod with a larger battery), the ability to project video content on the device (with a small external projector) and improved audio quality (with additional speaker), we hope that this time dedicated to Moto Z Play serves to develop a set of features that can seriously enhance the quality of the built-in hardware, either from the chipset or from wireless connectivity.
Moto Z Play: Lenovo wants to become the best manufacturer of modular smartphones
Moto Z Play was discovered on the network thanks to an online benchmark test, along with recent rumors of the web Zauba, which provides a kind of summary of the number and type of devices that will appear beyond national borders of India. Therefore, the early debut of Z Play is more than likely and the first news we know is that it could integrate a mid-range hardware, which is a chipset Snapdragon 625, 3 GB of RAM and a 5.5 inch screen.
It is also expected that the rear camera is set to 16 megapixels, while the battery is designed to last all day and 3500 mAh are more than sufficient for our daily activities. As for the operating system, it is virtually certain that the latest version of Android will appear in the new Moto Z, however, depending on the month in which the actual release is given, the latest version may differ in two different options: Android 6.0 Marshmallow or Android 7.0 Nougat, in the case that the deployment happen later this year.
The dynamics of the operation of the modules for the new Lenovo device will be similar to what has already been seen in the Moto Z series: a particular16-pin rear attack, which can be connected all the Mods desired and produced so far. Therefore, success will depend largely on the variety and creativity infused by the Chinese brand in each module of Moto Z Play, which definitely has nothing to envy to the latest mid-range smartphones.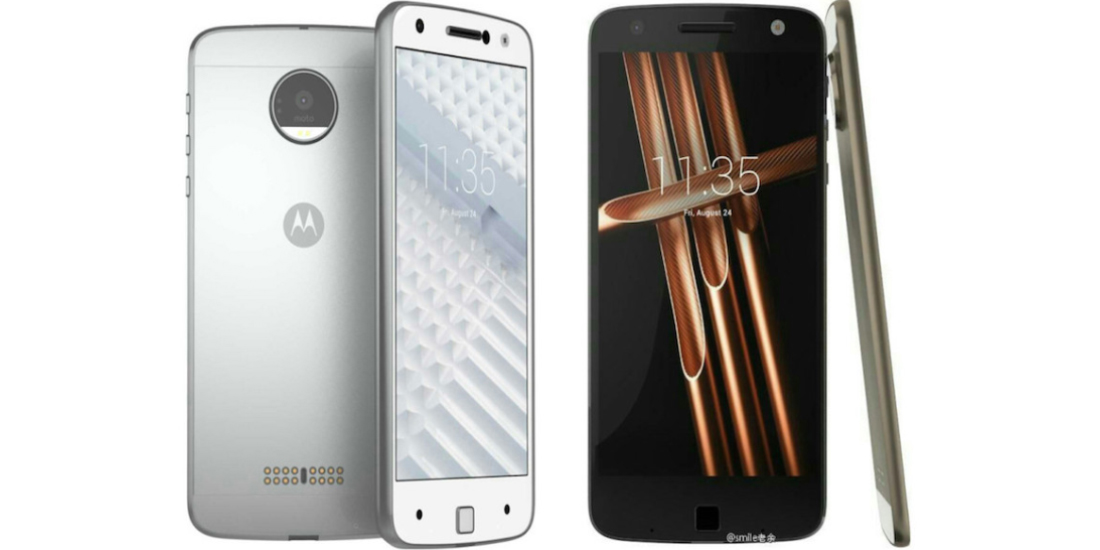 Moto Z Play, a new modular Android smartphone by Lenovo