Motorola began distributing in late January the update of Android Nougat on smartphones Moto Z Play. This deployment updates the firmware to version NPN25.137-15-2 in Europe, with Android 7.0 Nougat. Meanwhile, Motorola India customer support has officially confirmed that the Moto E3 Power will not be updated to Android Nougat, staying forever (officially) on Android 6.0 Marshmallow.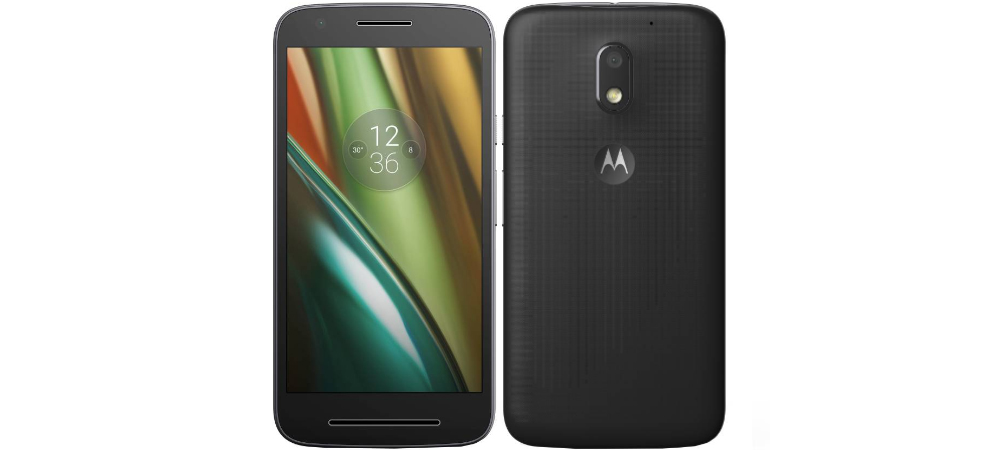 Meanwhile, Motorola has also confirmed that both Moto Z and Moto Z Force will receive the update to the latest version of Google's operating system, becoming the first smartphones not developed or sold by Google that are compatible with Daydream VR, virtual reality platform integrated in this version of Android. In this way, Daydream offers Moto Z users an unprecedented opportunity to immerse themselves in a kaleidoscope of experiences. In fact, according to Motorola is literally like daydreaming, since you can explore new worlds, attend a sporting event or a concert, enjoy home theater and much more. To access the virtual experience offered by the Daydream VR platform in a Moto Z and Moto Z Force, simply combine the smartphone with support for a controller.
The Daydream VR platform already offers access to various virtual reality applications, including YouTube VR (to enter and explore the YouTube catalog in a 3D VR environment); Google Play Movies (to watch movies and TV shows in your own virtual cinema room); Wall Street Journal VR (to see latest news and reviews along with market data and 360-degree interactive videos); The Guardian VR (to play as an urban explorer and discover a hidden maze of the underground world in London); Street View (to visit more than 70 countries and live the experience of touring the most beautiful places in the world); in addition to the experience of Fantastic Beasts and Where to Find Them to explore the world of the film of the same name. There are also several Daydream View games like Danger Goat, Hunters Gate, or Wonderglade.
Here's a list of the devices Motorola plans to update to Android 7.0: Moto G (4th Gen), G Plus, G Play, Moto X Pure Edition (3rd Gen), Moto X Style, Moto X Play, Moto X Force, Droid Turbo 2, Droid Maxx 2, Moto Z, Moto Z Droid, Force Droid, Moto Z Play, Moto Z Play Droid and Nexus 6. If you have a Moto smartphone that is not in the above list, Motorola has not said that this list is closed, and may add other models here, subject to change without notice. Remember that Motorola would release the update on some devices before others, so the update will not arrive at the same time for all smartphones. In addition, the time and availability of Android 7.0 Nougat will vary by market.
Moto E3 Power does not receive Android Nougat, but Marshmallow