Microsoft originally released Cortana for Windows Phone users, and in particular for the wearable Microsoft Band. Due to the release of its Microsoft Health app, Microsoft has also decided to tweak the integration of Cortana and make it available to users of Android, so please all those who complained about the lack of assistance voice on Android devices. For now, the new feature is only available for US users.
On its website, Microsoft has said the following: "With Cortana in your Band, can access instant notifications or major events, communications and voice information without touching the phone. Talk using the microphone on your Microsoft Band is the only action you require to use information and establish notes on Cortana, reminders, perform searches and much more."
Microsoft Band 2 is a small and comfortable device that, along with Microsoft Health app, can provide everything you need as a good fitness tool. The application, of course, works perfectly with Windows Phone devices, but now also with Android devices, since users have always complained about the lack of a voice assistant. This latter application, Microsoft Health, is now available on Google Play Store with the integration of the latest update and a small new feature: the ability to create Fitness challenges with your friends.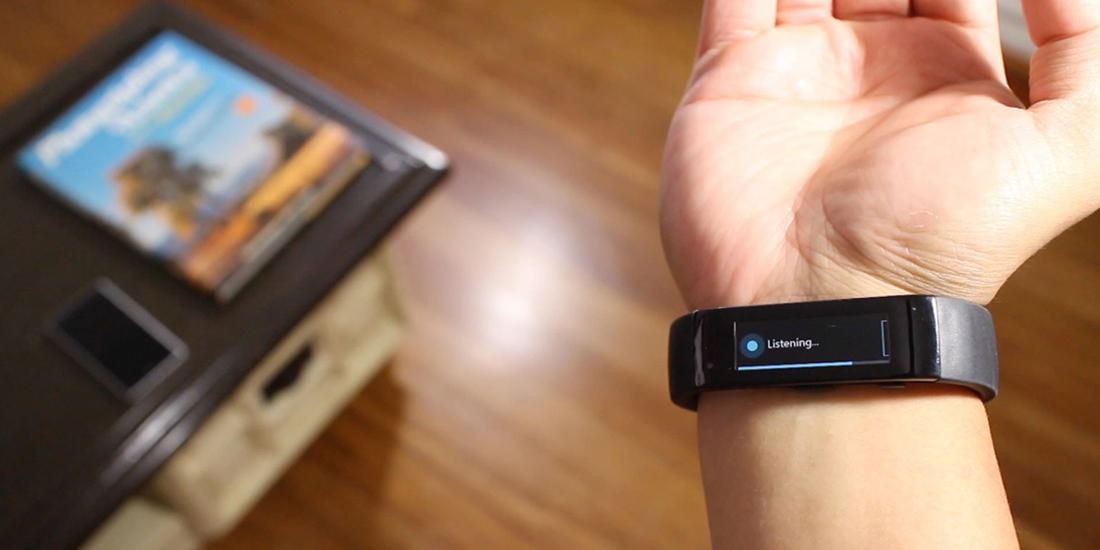 Microsoft Band 2 makes Cortana compatible with Android smartphones