The Meizu Pro 6 Plus is a truly amazing smartphone from the first glance. Especially for the type of processor used by the Chinese brand. Yes, this is the Exynos 8890, which many Android fans will recognize it after being on board the Samsung Galaxy S7. Based on this and other reasons, it could be said that this smartphone stands out greatly for the care and quality of construction (lightweight aluminum monocoque), designed with small curves to promote better ergonomics. The Meizu device integrates a large 5.7-inch Quad HD Super AMOLED screen, capable of satisfying the new multimedia needs offered and shown below.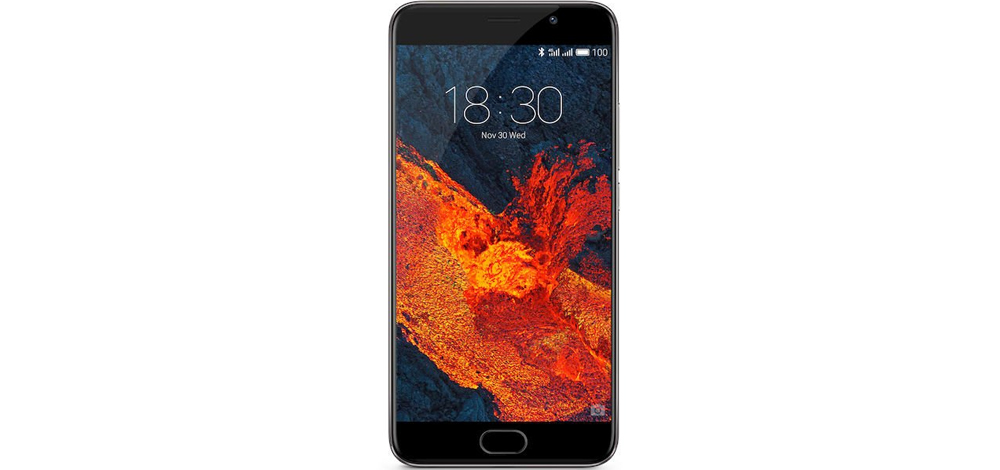 Presented as a high-end device, its great strength lies in the retail price (compared to many other alternatives at this level). The Meizu Pro 6 Plus has a technical section consisting of an Exynos 8890 processor, a micro-arched aluminum edge, and 4 GB of RAM. From the storage side, the Meizu Pro 6 Plus stands at a total of 64 GB in accordance with the UFS 2.0 standard, which allows the storage and availability of data content in a simpler way. The camera does not disappoint, offering a 12 megapixel lens developed by Sony (IMX386 with PDAF, laser, four-axis image stabilization, laser, and 10 LEDs for better framing).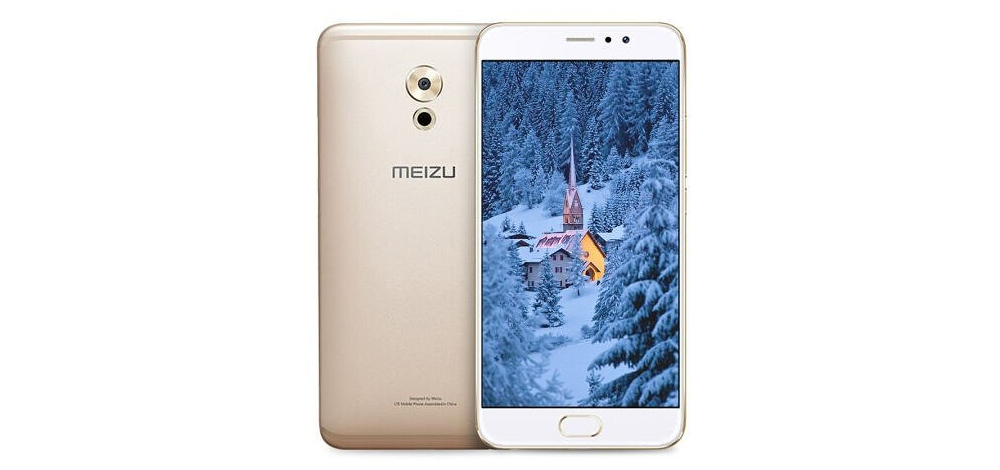 In terms of connectivity and the wireless section, it includes everything we need for fast navigation. 4G LTE and Wi-Fi 802.11ac networks (stable and with acceptable download speed). The same goes for audio (thanks to the support of a high-fidelity chip), and integrated sensors (fingerprint recognition and digital heart rate monitor). The device has Android Marshmallow, waiting for an update of the potential of Android Nougat. For those who are interested in the device, the wait has come to an end. You can buy the Meizu Pro 6 Plus from March 13 at an approximate price of $ 424.99.