In addition to the new iPhone 7 and iPhone 7 Plus by Apple, other smartphone presented on September 7 was the LG V20. The new phablet by the Korean company is the first to market with Android 7.0 Nougat preinstalled, along with a dual rear camera and a removable battery.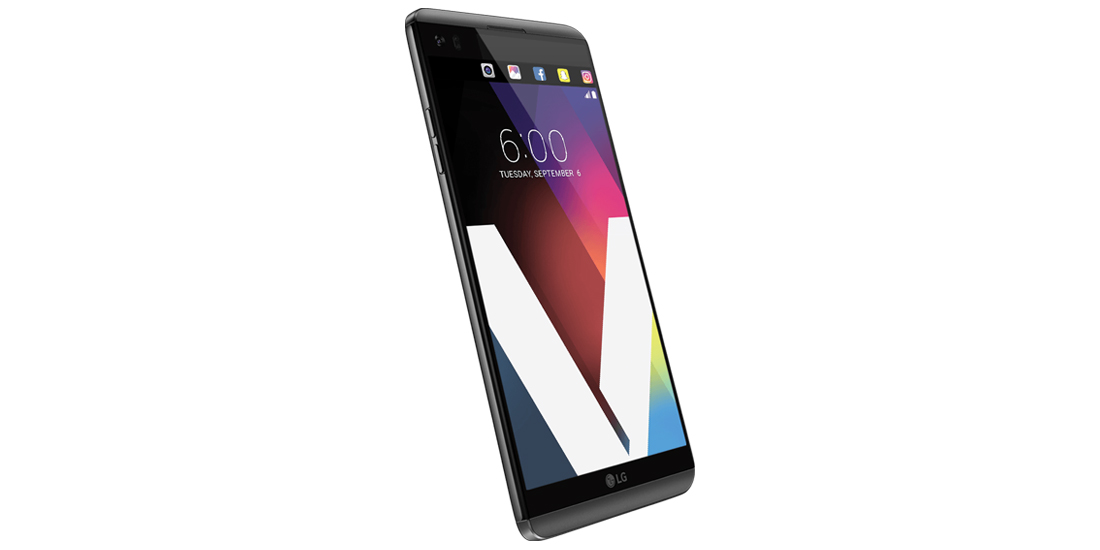 Oddly enough, this year Google has not released its new operating system along with a new Nexus. The new version of the operating system is to strengthen the encryption and authentication to protect files on the device and to ensure a higher level of security than previous versions.
As many probably know, one of the operations often carried out on a device with Android operating system is rooting. This instrument makes it possible to perform many other functions on the phone. Examples are access to system files, or the elimination of pre-installed applications on the device.
Kingroot is one of the most popular applications available on Android for rooting terminals in a few easy steps. The software development team has been able to create a password also in Android 7.0 Nougat to root the LG V20.
This software is also available for PC desktops and laptops, where rooting simply by using the data cable to connect your smartphone to your computer. Once the software interface is opened, the user can root their smartphone in a few steps.
Once the operation is complete, you must push the button to test and see if the process has been successful. Remember that the program installs some unnecessary software on your phone, but these, however, can be deleted later without problems. Currently Kingroot is capable of rooting 104,136 different devices.
LG V20, the first smartphone with Android 7.0 supported by Kingroot