LG has announced a new mid-range smartphone that has many similarities with the Nexus 5X. It is called LG U and is the new model that the Asian company has prepared along with the phone operator LG U+ for the Korean market. The LG U has a screen of 5.2 inches with a Full HD resolution (1080 x 1920 pixels) and is powered by an octa-core Snapdragon 4xx processor running at 1.14 GHz, flanked by 2 GB of RAM and an internal memory of 32 GB, expandable with external microSD card.
After seeing the first images of the device, check the size and weight, and also part of the technical details and specifications, immediately comes to mind the now old LG Nexus 5X, which seems to be the same but with upgraded version and slightly different hardware (dimensions of 147.6 x 73.2 x 7.7 mm and weighing 136 grams versus 147 x 72.6 x 7.9 mm and 136 grams of its predecessor, and a battery of 3000 mAh). For now it is only planned for the South Korean market, but could also reach other countries under another name.
As for other specifications, we find a 13-megapixel main camera (but without laser autofocus) and a front camera of 8 megapixels, accompanied with the Android 6.0 Marshmallow operating system out of the box. Pricewise, the LG U costs KRW 396,000, equivalent to about 325 euros. Now that the Nexus brand has been set aside in favor of Google Pixel and Google Pixel XL, this might be a good time for the emergence of similar smartphones (both aesthetic and technical). LG was commissioned to manufacture the Nexus 5X, raising new questions such as where will the fingerprint reader be and if it will have a high-performance camera. We'll see if, from the ashes of the last Nexus, the LG U is born with a list of components that closely resemble its cousin sold by Google.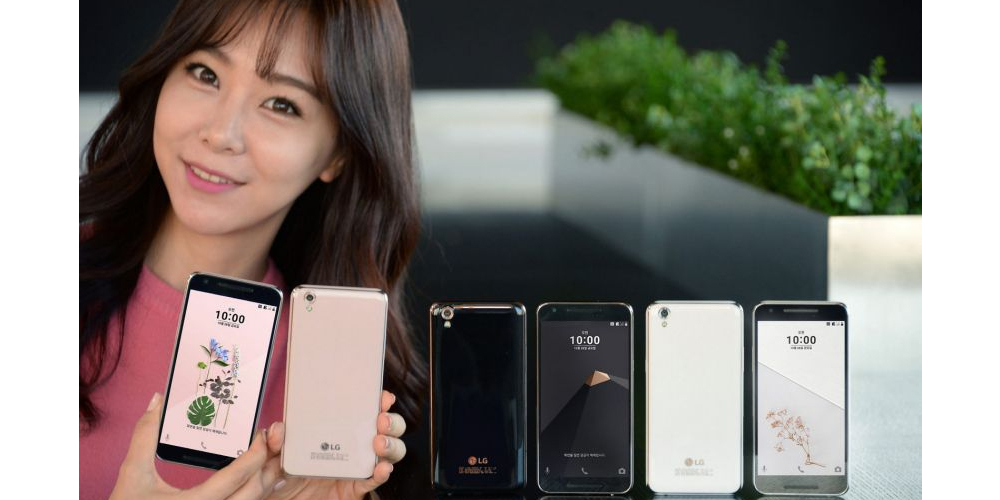 LG U, the new Korean smartphone similar to the Nexus 5X