LG seems to develop a bit slowly its own technologies with respect to competition. So much so that the next smartphone ready, the LG G6, could not include wireless charge (quick or standard), nor have a curved screen as seen in the last two generations of smartphones Samsung Galaxy S. This news comes after it emerged that its predecessor, the LG G5, has had little success of sales in the market, and everything seems to presage that the Korean company will not begin in the best way with the G6. Instead of finding these developments, it seems that the brand of Korean origin will not have time to develop and/or to evolve these other technologies into its devices.
The point is that LG is looking for new technologies to be applied on the top of its range of phones and is likely to consider the existing unnecessary. Gone are the years full of own innovations that led it to success, just think of the physical buttons on the back of the device (power and volume) or Knock-Code, the secret "tap" that will unlock the phone, and everything seen in the glorious LG G2 from 2013.
Since the release of G2, LG has always equipped its smartphones with the same technology; even in the G5, despite its efforts featured regarding the LG G4 were limited. We found a more powerful CPU, a dual camera and modularity with possibility to insert additional modules (for example, to expand the battery), but ignored the average user, something that ultimately ends up creating a company in slow decline due to lack of innovation and additional benefits.
But unfortunately for fans of LG, it does not end here; the method of quick charge wirelessly is not going to be integrated into the new phone, and it seems that the reasons are always the same: do not have enough time to adapt the technology beyond its technology and actual smartphones, and less if the company intends to maintain the phone cost compared to predecessors, and that's why LG had to put aside the idea of ​​a phone made entirely of metal and a screen with a glass protection.
So, we hope that this does not affect the quality of the final product, which almost certainly will have nothing to do with the project of a modular phone seen this year (at least for this model), and that can be a pleasant surprise for many users. The release date of the LG G6 is still uncertain, but as is tradition, is believed to be launched in the spring of 2017, and if the price tends to respect the canons provided by the LG G5, would be around $ 500-600.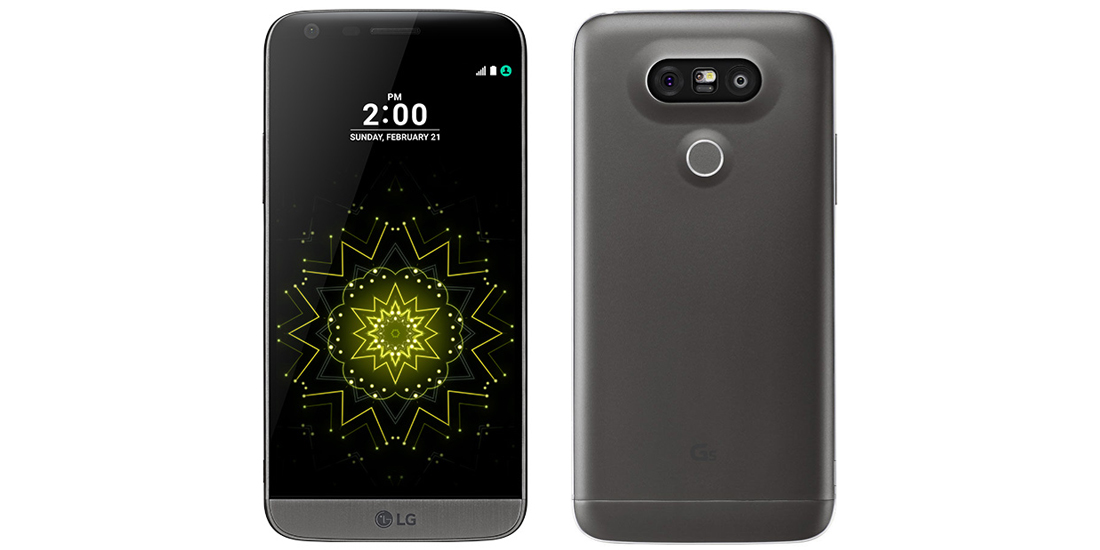 LG G6 without curved screen and without wireless charging