In recent months we have tackled on several occasions the problem of the saturation of the smartphone market and the possible ways to clear it (without eliminating companies). One of the simplest options would undoubtedly be not to sell new devices for a while (the average life of smartphones has increased and also the costs of a discrete device have been significantly reduced). In this sense, entrepreneur Peter Thiel spoke recently about Apple and the fact that the iPhone is no longer a unique product of the market, and that the greatest technological innovations will not come from the field of smartphones in the future.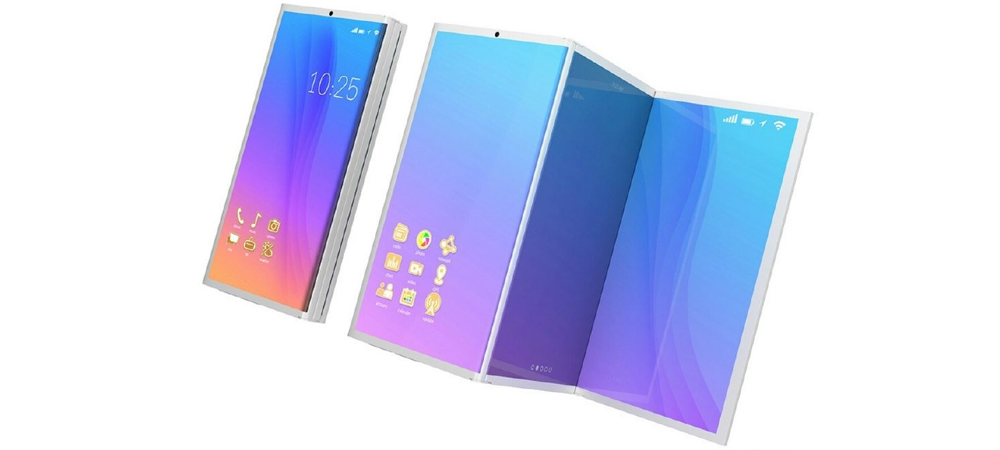 Taking a look to last year, probably the most important news of 2016 was the announcement of the Xiaomi Mi Mix, which stood out for its design, almost without borders. But also the Mi Mix, after all, is nothing more than a small step forward in a market trend that has lasted for years (reducing the frames and expanding the screen). For some time, in fact, in the smartphone industry we are not experiencing substantial changes, only small improvements from year to year, trying to make attractive new models that do not really differ much from previous versions.
However, it seems that two of the world's most important companies (and not just for smartphones), Samsung and LG, are investing time and money in launching a folding smartphone later this year (or early 2018 to latest). Flexible screens have long been used as a possible source of innovation, but until now nobody was clear about what form factor to impose, given the lack of information on consumer tastes. In recent weeks, however, we seem to be getting a clear answer.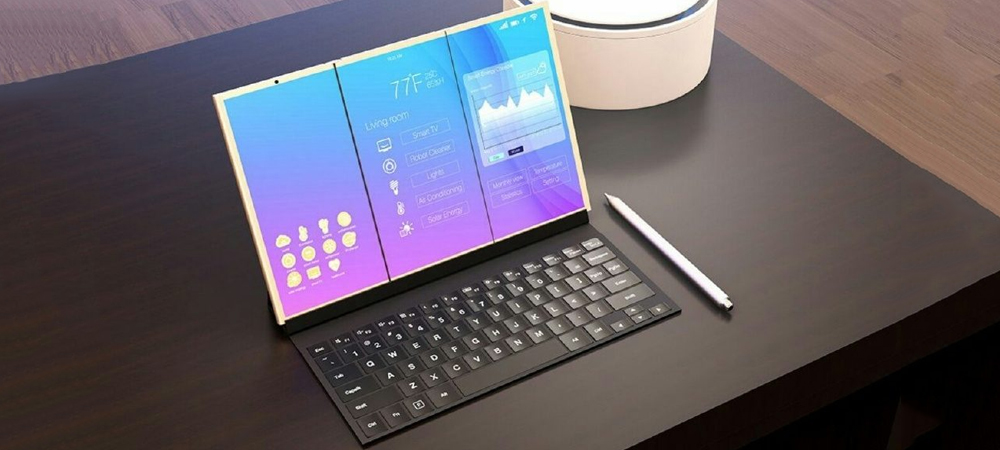 It seems that both LG and Samsung are aiming for a smartphone with a folded screen on itself, which can be opened to be used as a 7-inch tablet, and transported in the pocket or bag with no space problems. Samsung had already shown this concept of folding smartphone long ago, but recently they are joining more and more interested to this idea, fact that not only helps the development of the folding smartphones, but to the own development of a market saturated by multitude of products seemingly similar (in the background and in the form).
LG also prepares folding smartphone to clear the market