The smart home market is witnessing rapid growth. Such are the numbers that, according to forecasts, by 2019 manufacturers should have released almost two billion smart devices for the home. However, despite the dynamism of the market, consumers are still trying to adapt and adopt these devices. The first problem is linked to the high cost and the second problem is the confusion generated by this market, which does not fully explain what a device of this type can do in favor of the needs of each user. Offering a perfect smart home experience to more homes and making them more accessible to new technologies are some of Lenovo's big goals for the so-called connected world.
After conducting a series of studies on consumer issues and needs, Lenovo has designed Smart Assistant, a new digital personal assistant that makes use of the cloud-based voice services of Alexa. Smart and made in collaboration with Amazon, this Lenovo Smart Assistant recognizes the user's voice commands for searching the web, playing music, creating lists, remembering appointments in the phone book, and much more. And since Alexa's brain is in the cloud, her intelligence continues to improve gradually with use. Lenovo Smart Assistant is also designed to manage other Lenovo devices dedicated to smart homes, as well as a number of third-party products, to expand the options available to the user.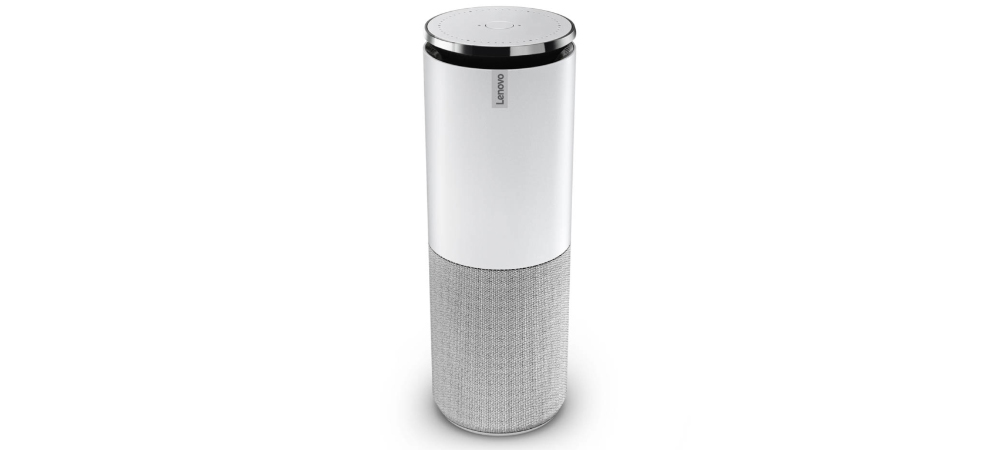 But the innovation does not end here, because Lenovo Smart Storage completes Lenovo's smart home proposal presented at CES 2017 in Las Vegas as a secure solution for digital storage, with a huge 6 TB capacity, dual-band wireless access and multi-device automatic synchronization capability. Designed for security and P2P (peer-to-peer) access to archived content such as photos, music, and documents, Lenovo Smart Storage provides users with quick data and file verification. In addition, the integrated software for facial recognition is able to organize a whole collection of images with great precision based on the faces of the people portrayed.
Lenovo Smart Assistant will be available in three different colors (Green, Light Gray and Orange) in the United States from May 2017 at a price yet to be determined. Lenovo Smart Assistant Harman Kardon Edition (Black) will also be available from May 2017. And of course, Lenovo Smart Storage will be available in the United States in May 2017 at an as yet unannounced price.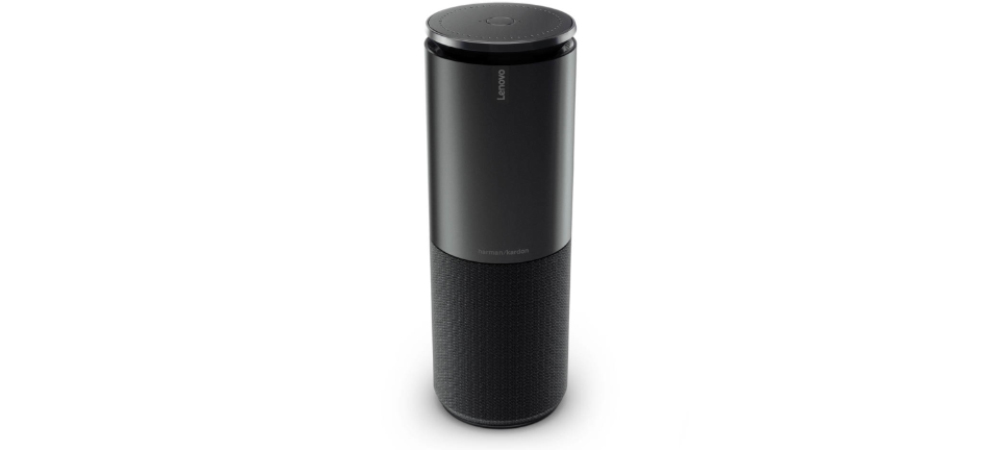 Lenovo will present Smart Assistant in CES 2017 for our home