Google has introduced a rather interesting new feature (currently only available to owners of Nexus or Pixel smartphones with update to Android 7.1.1 Nougat). We are talking about Instant Tethering, an even simpler option to share an internet connection of a smartphone with other devices, thus creating a very fast Hotspot.
This new feature has been released through the update to Google Play Services 10.2 and, as we have already told you, only those who are in possession of a Nexus or a Pixel can enjoy all these advantages at all, with the exception of the Nexus 9 and Pixel C, which can be used only as a client when it comes to internet sharing, as it can not act as a Hotspot.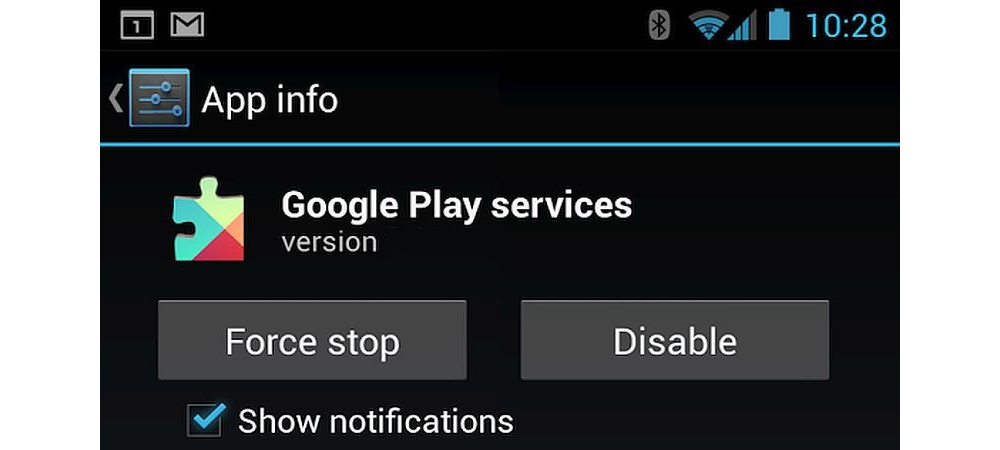 How Does Instant Tethering Work?
Instant Tethering will create a link between all devices that have been associated with a Google account, with the result that the device, for example due to sudden loss of connectivity, can request another smartphone support to continue navigating correctly, no need of user intervention and without the need of other adjustments.
According to a publication by the Austrian journalist Andreas Proschofsky in his Google+ profile, activating Instant Tethering, Android devices that do not have internet access will be able to browse the network by exchanging data with other smartphones and tablets.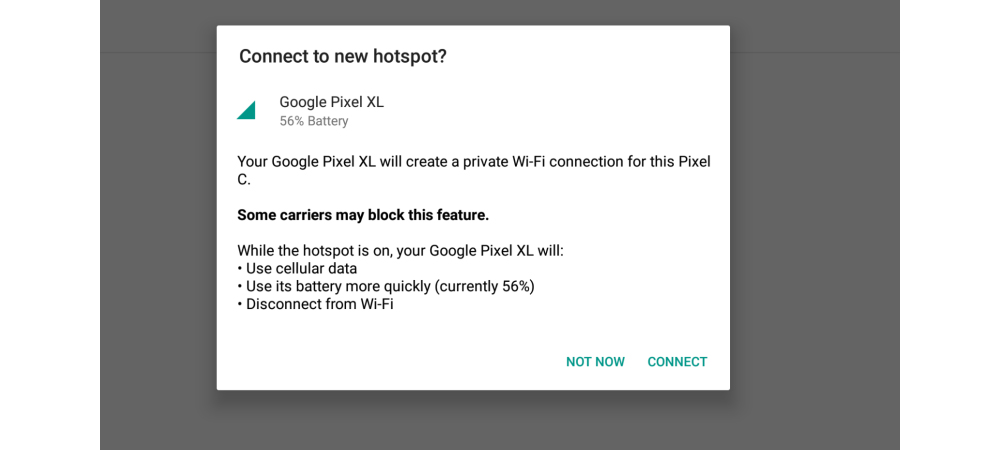 To access this new service requires that the devices are connected to the same Google account and that users also activate Bluetooth. Setting up the initial configuration of Instant Tethering is very easy, and once established, a new image on the screen of the offline device will ask you if you want to connect to a mobile access point created by another Android device.
Keep in mind that the device that will function as Hotspot will consume the battery faster and more internet data, disconnecting from any Wi-Fi network at that time. This new feature called Instant Tethering has all the cards to be really useful for users who own several Android smartphones, but only one or two of them able to access the data connection.
Instant Tethering lets you share smartphone's internet connection