Huawei is accelerating the pace to be able to shorten the maximum time of distribution of the new Android 7.0 Nougat on all its devices, or at least in those that can support it at hardware level. In this context, an image has appeared on the network that shows the update roadmap the company is following along with the distribution of the EMUI 5.0 interface, Huawei's personalization layer based precisely on the last update of the Google operating system.
As you can see from the leaked roadmap, the Huawei Nova will be the first smartphone to receive Android 7.0 Nougat with EMUI 5.0 in March, followed by the Huawei Honor Note 8 and the Huawei G9 Plus in April. For Honor 6X, the update is expected to arrive in May, the same period as the update for the MediaPad M3 tablet. The roadmap is written in Japanese, but fortunately it is easy to understand. It is divided into four columns: the first shows in bold the name of the smartphone or tablet in question, the second column shows the availability date of the firmware beta, the third column shows the end of the testing period, and the last column allows us to see the date on which it is expected to be distributed to end users.

For all owners of a Honor 8 and a Huawei P9 Lite, both for the update to Android 7.0 Nougat and for EMUI 5.0, the interface is expected to reach these smartphones by the end of February 2017. Honor has already confirmed that the update for Android Nougat in Honor 8 will arrive in February worldwide, although for Japanese users the distribution began on January 16. Despite this, the Honor 8 is already upgradeable in many countries, including the latest version of EMUI alongside Android 7.0 Nougat.
Always from this image, we can know some information related also to the beta channel for Huawei updates. In particular, it turns out that some devices have already received the firmware of Android 7.0 Nougat in the last days of last year and the first of this new 2017, although still in beta. The Chinese company still keeps some dates in secret, indicating that the update process is done in the best way and without too many setbacks.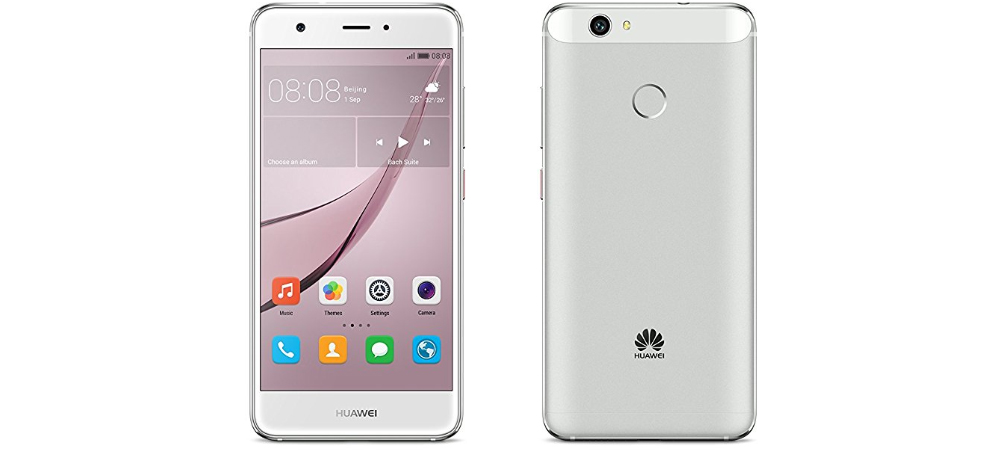 Huawei unveils update roadmap for Android 7.0 Nougat