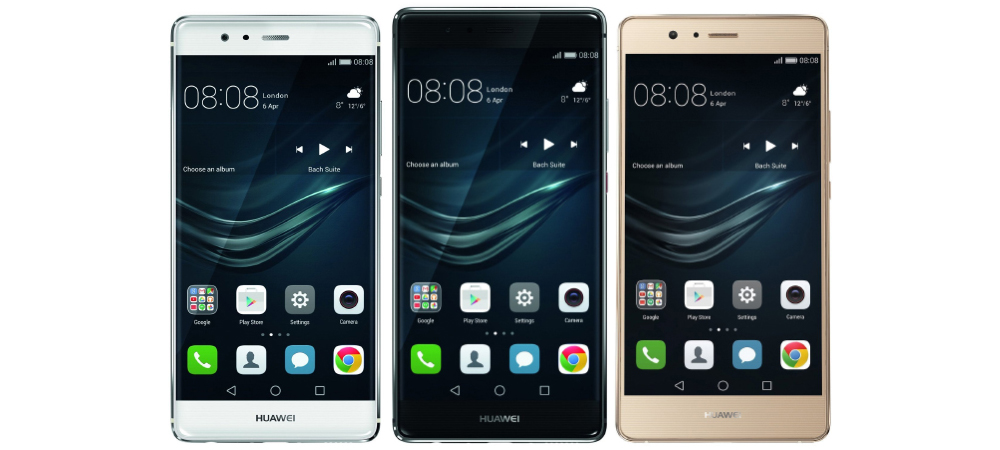 By mid-November Huawei asked all owners of a Huawei P9 and Mate 8 to participate in the Android Nougat beta program. This was good news for both device owners, but for users of a P9 Plus or a P9 Lite, the news seemed to be rather negative (or disappointing by some shoppers eager to test the new firmware). Well, after a month of waiting, the latest news confirms the update of these cell phones to the operating system Android 7.0 Nougat (with layer of personalization EMUI 5.0), and at the moment they would be recruiting beta testers to carry out the whole process of testing.
While it is true that Google is almost on the verge of launching the first beta version of Android 7.2 Nougat, there are still many manufacturers that are working to optimize firmware based on Android 7.0 Nougat on their smartphones. One of them is Huawei, through its official Twitter page has confirmed the start of the beta with the support of owners of a Huawei P9 Plus, because if they want, they can participate as beta testers. At the moment we do not know how to become a beta tester, because the program has not been launched. However, the Chinese giant invites us to stay tuned to its official Facebook page, waiting for more information.
As for keeping an eye on the screens, we also have to say that no exact date has been given (neither for the start of the beta nor for the implementation of the stable version update), but the deployment should be imminent: Idea would be to start during the Christmas holidays. From the first impressions offered by the owners of the Huawei P9 and Huawei Mate 8, the most important changes must be carried out, such as the introduction of the machine learning functionality. As for the Huawei P9 Lite, it is most likely to be the last of these devices to receive the update to Android Nougat, although hopefully will arrive in the month of January 2017.
Huawei tests Android Nougat on smartphones P9, P9 Plus and Lite