Just in time for the start of the new year and after months of testings in the beta phase, Android 7.0 Nougat officially arrives in stable version for the Huawei P9, the top of the range of the brand for the year just ended, and it had a great sales success all over the world. With the new firmware, whose download code is B360, it also updates the interface to version 5.0 of EMUI, the internal customization layer of Android developed by Huawei, which further improves the user experience.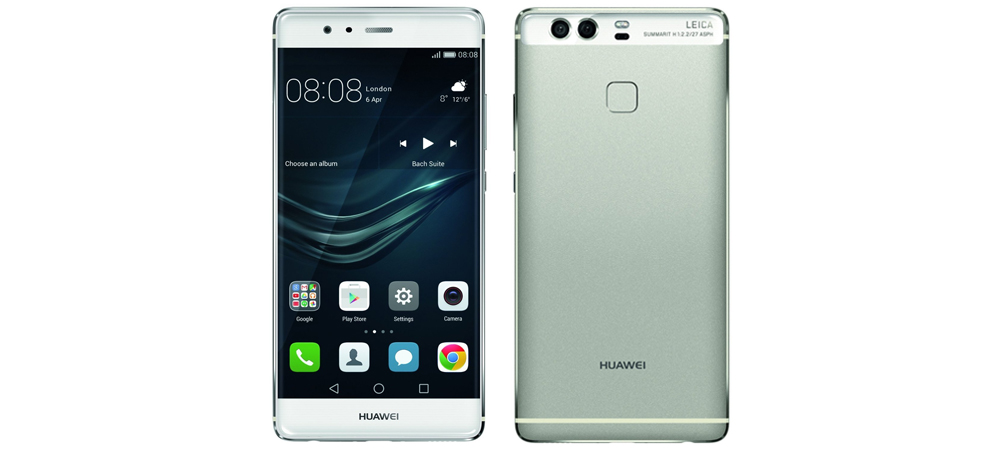 The update weighs around 2.28 GB and will come via OTA on all compatible smartphones. As always, this is a phased implementation; that is, it can take several hours or days until the new Android Nougat firmware is officially available to all users. If you own a Huawei P9, look for a WiFi network and recharge the battery at least 80% (as we recommend whenever we go to download and install software of such size), and start enjoying the update.
Moreover, remember that the latest version of the Google operating system and the new EMUI 5.0 interface offer exactly the same features that have already been officialized in recent months. Therefore, it is expected that the next in the list of updates is the Huawei P9 Plus, while we know that the much appreciated Honor 8 is going to take this step in the month of February. It is likely that the owners of a Huawei P9 Lite -the 'pocket' version of the Chinese company's flagship- have to wait for the second quarter of 2017.
Huawei P9 is updated to Android 7.0 Nougat in stable version