Following the huge success that Huawei achieved in 2016, the new year is preparing to welcome another successful smartphone. The Chinese brand hopes to repeat the numbers of its predecessor (the Huawei P9), and, in fact, the mission is to do it even better. Whether they succeed or not is not easy to predict, but let's see what the features of the Huawei P10 are, to give us an idea of ​​what awaits us. So let's look at the familiar rumors of the normal model, as well as its Lite and Plus versions.
Huawei P10: technical specs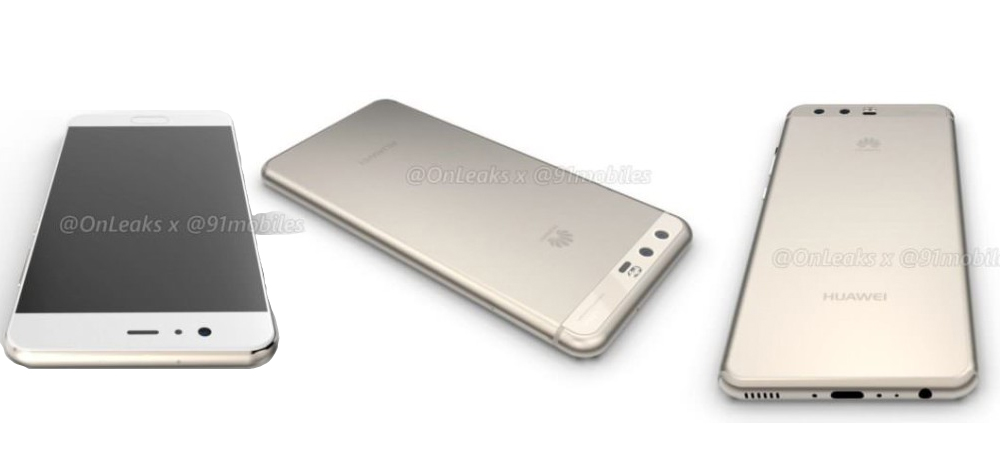 There will be no substantial differences in the design of the Huawei P10, although in the available colors: green, gold and blue. The main camera will be equipped with two sensors, just below the fingerprint reader at the rear. The processor will be HiSilicon Kirin 960, dual SIM support, 3,100 mAh battery and internal storage of 64 GB and up to a maximum of 256 GB expandable with microSD cards. The Huawei P10 will have a flat design (ie no curved display), and the data sheet will be almost identical in all variants (4, 6 or 8 GB of RAM), except for differences in the amount of internal memory and also from the display. The normal variant will have a 5.5 inch display. The price will be around € 500 in this first case, and the official presentation is scheduled for February 26, due to be launched by the end of March.
Huawei P10 Lite: technical specifications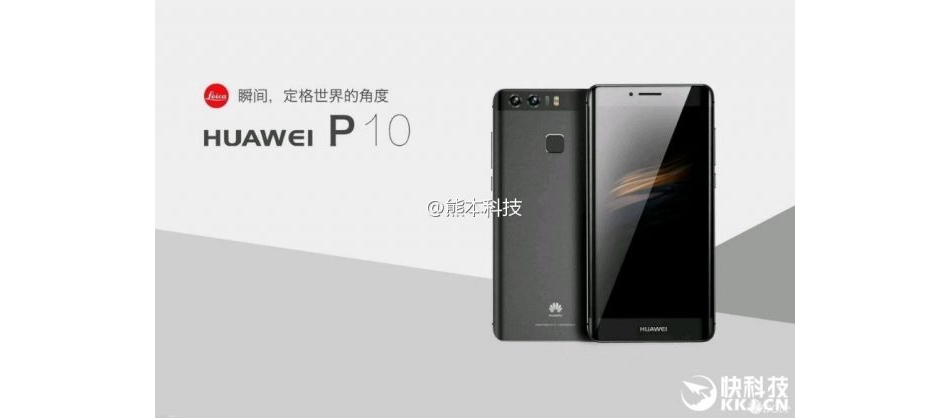 This particular model has given many discussions in recent weeks and thanks to rumors it has been possible to reconstruct what should be its technical characteristics. The new mid-range smartphone should be characterized by the Kirin 655 processor built directly by Huawei, combined with 4 GB of RAM. The display would always be 5.2 inches and with Full HD resolution. It seems to be a mid-range smartphone with some high-end specifications, which would allow users to always enjoy a very good user experience in all situations. As for the software, Huawei would have chosen Android 7.0 Nougat with its proprietary interface.
Huawei P10 Plus: curved display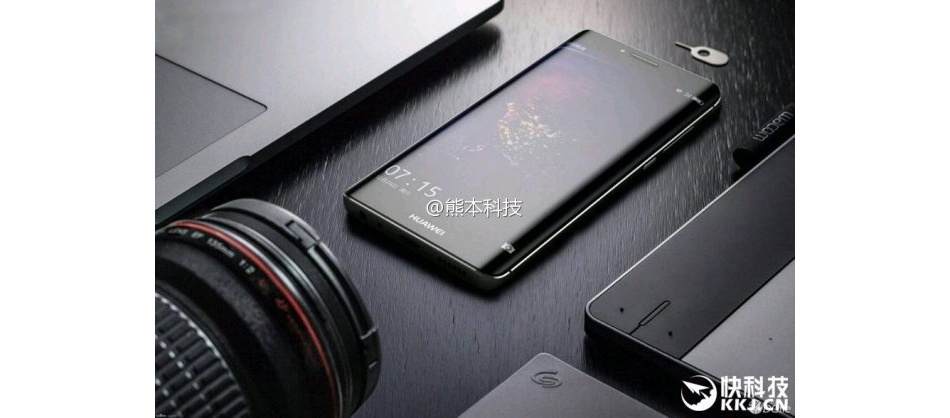 The Huawei P10 Plus will also be available in a variety of colors including green, blue and gold. This device shares the same data sheet as the Huawei P10, except for the 5.7-inch display and curved in this special variant, which will offer 8 GB of RAM. As for the remaining specifications, we find a Quad HD display with Kirin 960 processor. The internal memory will be 128 GB. And the price of approximately € 800.
Huawei P10, Lite and Plus: specs and release date