From China we get the news of the presentation of the Huawei Enjoy 7 Plus, a mid-range Android smartphone that sooner or later could also be marketed in European markets. Armed with a 5.5-inch screen with high-definition resolution, the Huawei Enjoy 7 Plus is characterized by having a battery with above-average capacity: specifically 4000 mAh, which must guarantee a battery life of at least two days of use without worries.
Among other specifications of the Huawei Enjoy 7 Plus, we find a Qualcomm Snapdragon 435 processor, 3 GB of RAM, 32 GB of internal memory, a 12 megapixel rear camera and an 8 megapixel front camera, plus a fingerprints recognition sensor (placed on the back) and the Android 7.0 Nougat operating system. It is, in essence, an improved version at all levels compared to its predecessor.
In terms of prices and availability, the Huawei Enjoy 7 Plus will be sold in China at a price equivalent to about $ 250, available in white only (at the moment). What we do not know for now is whether the Enjoy 7 Plus will be available in other countries besides China. We'll probably see it around here in the future, but we do not know if this version or with any other name. Time will give us answers, we suppose.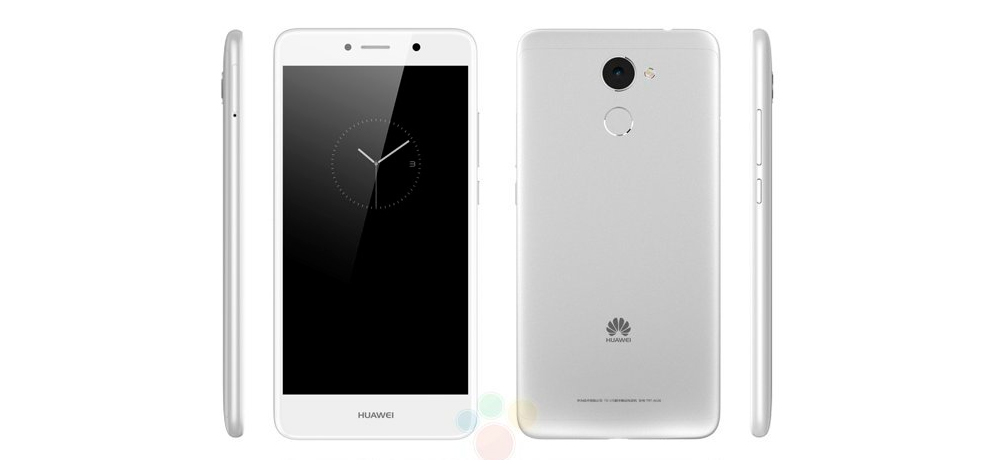 Huawei Enjoy 7 Plus official in China, mid-range Android smartphone