It seems we will see a smartphone HTC Nexus Marlin 2016 in just over two months. Rumors indicate, in fact, we are talking about two models, the phablet Marlin for 5.5-inch and smartphone Sailfish for 5-inch. Both models Nexus could have their debut in early October, while the official release of version of Android 7.0 Nougat, released for the first time in June.
The technical details have emerged about the HTC Nexus Marlin 2016 are described as follows:
Display: 5.5 inch QHD AMOLED developed by Samsung
Processor: Snapdragon 820
RAM: 4 GB
Internal Memory: 32/128 GB
Rear Camera: 12-megapixel Sony IMX378 sensor
Front Camera: 8-megapixel Sony IMX179 sensor
Speaker: BoomSound
Sensors: temperature, humidity, fingerprints
API and OpenGL: Vulkan, 3.0
Operating system: Android 7.0 Nougat + tones, animations and new sounds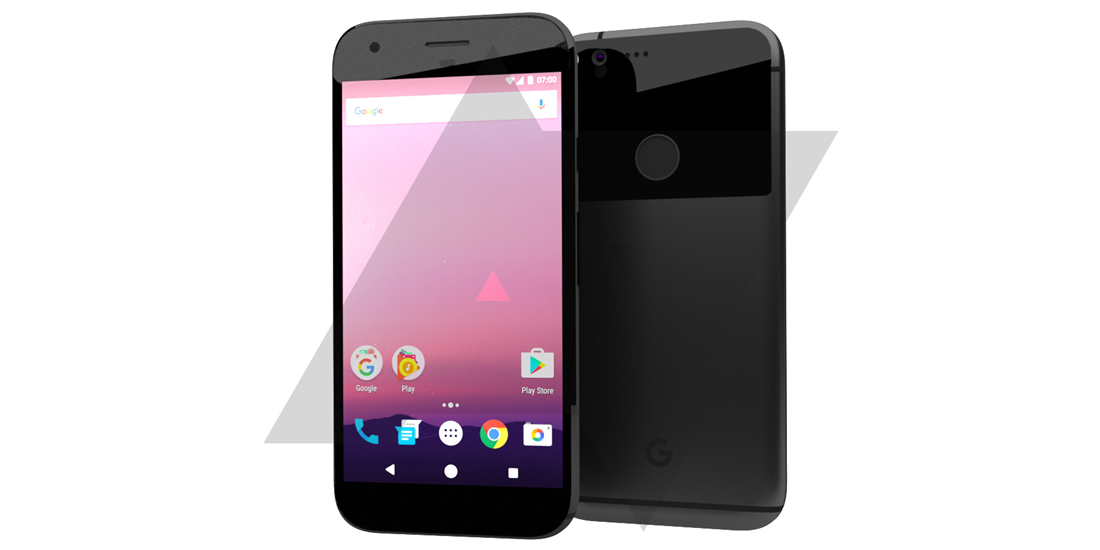 As we can see, the cameras have a Sony IMX179 sensor of 8 megapixels on the front (which is the same as that used in the Nexus 6P and OnePlus 3 to give a couple of examples), and Sony IMX378 sensor on the back. In this case we don't have too much information, but considering that the HTC 10 is mounted with the Sony IMX377, it is logical to think that this is a small evolution of the latter: 12 megapixels that have yielded excellent results so far. It has also been confirmed that the camera application will be updated (hopefully with some new features not seen before).
Conversely, doubts about the processor persist, as it is the Snapdragon 820, but other sources insist firmly that it is the Snapdragon 821, insisting that the two are too similar to be easily distinguishable by references (though XDA source is not based on these data from the past, so for now we can not ignore any option).
The QHD AMOLED screen should be, instead, developed by Samsung, which is quite comforting, but it remains to be seen whether it will be more modern or less (model number would be S6E3HA3, but Google has not given any information about it). Finally we discuss the possible versions of the system, including user interface configurations, and it is obvious that will be Android 7.0 Nougat.
HTC Nexus Marlin 2016 by Google about to hit the market