HTC is back in the forefront of today with one of its mid-range devices, in this case thanks to expected and so far "mysterious" HTC Desire 10 Lifestyle, upon which revealed the first technical details through the ever vigilant Evan Blass, one of the best known and reliable Twitter leakers. The release of this new mid-range smartphone with Android Marshmallow will be joined in September by the arrival of HTC Desire 10 Pro, which, presumably, is a high-end version of Lifestyle.
HTC Desire 10 Lifestyle seems promising enough for all Android users who want a fast, flexible and able to overcome the overall performance above the current average device. Blass, in fact, has revealed that it is a device with a 5.5-inch screen and resolution of 1280 x 720 pixels, the presence of a Qualcomm Snapdragon chipset, which we do not know, however, its official version, while it is believed that the 820 number can be reserved for high-end series and not for Lifestyle.
The internal memory will be divided into two variants, as the amount of RAM available, which for the HTC Desire 10 Lifestyle will be equivalent to two cuts, one of 2 GB/16 GB and one with 3 GB/32 GB, will give hardware support necessary to ensure proper operation to the needs of users in this range. The leak appeared in the last hours also reveals a good enough photographic section and kept in the typical standards of mid-range smartphones with 5 megapixels and 13 megapixels respectively for the front camera and the rear camera.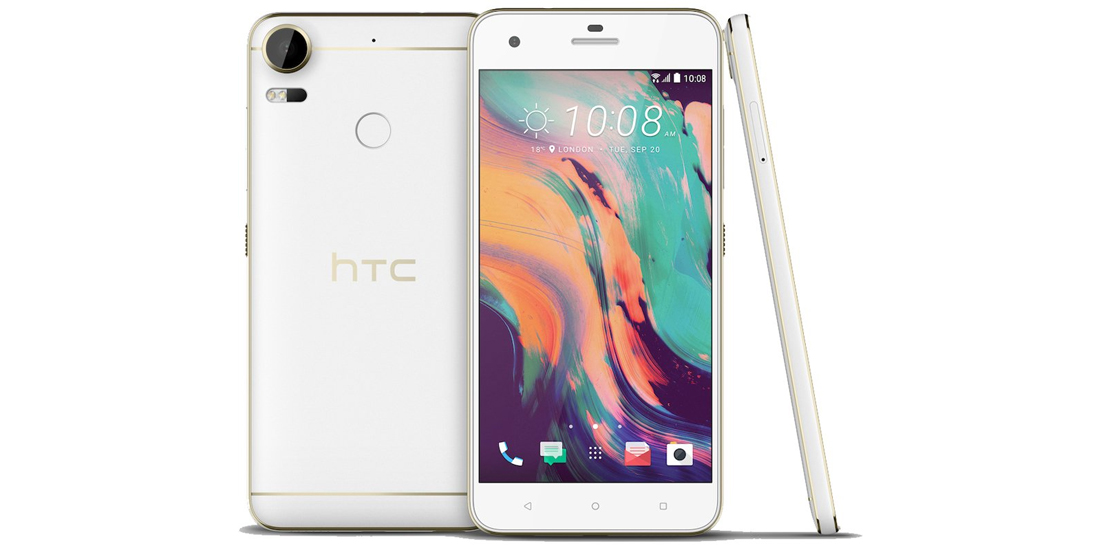 It is in the audio section, however, where the new HTC cell phone excels: developed with a single front speaker BoomSound Hi Fi Edition, the technical evolution of the classic BoomSound, introduced with the arrival of HTC One M7 (and one of the characteristics most beloved among fans of HTC) has definitely changed the idea of ​​digital audio that everybody had about smartphones, and in this case allows the elimination of distortion and interference when listening to music, to the point of competing even with Sony Xperia phones, known for their great multimedia features.
The audio system front BoomSound Hi-Fi Edition includes 24-bit processing, capacity scaling of quality improvement and a pair of headphones capable of simulating a wide range of frequencies, which currently is expected to it is included in the package. The new render of the device, which is online for a few hours, it seems to do justice to the current design political of the brand, and displays a smartphone with rounded and thin edges, with good ergonomics in its two variants black and white.
We expect the official debut of HTC Desire 10 Lifestyle is given along with the HTC Desire 10 Pro, the "big brother" of this mid-range smartphone that could reveal other pertinent details gradually in the coming hours.
HTC Desire 10 Lifestyle, new leaks reveal the specs of this new Android smartphone