The high-end smartphones Google Pixel and Pixel XL have been on the market for a few months, but according to the rumors circulating on the network, Google have already begun to think about the development of second generation models, which will be released later this year.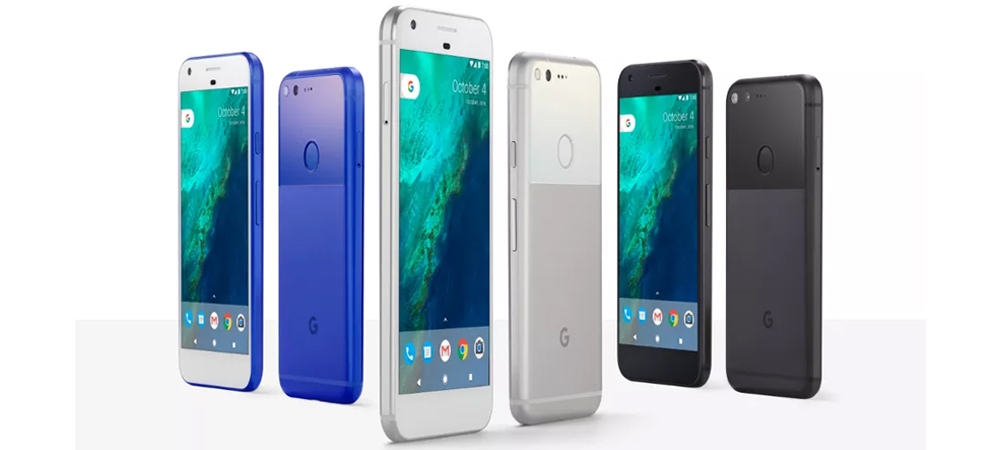 The rumors (obtained through 9to5Google) that are currently circulating in relation to the release talk about two models of Pixel, one of which (codenamed 'Pixel 2B') will be sold at a popular price and, of course, with a more adjusted budget and less thrust. The most expensive model of Google would be interested in placing a greater emphasis on the camera, with a high quality sensor and a number of megapixels that would not be too high but able to guarantee excellent results even in low light conditions and with ultra compact sensors.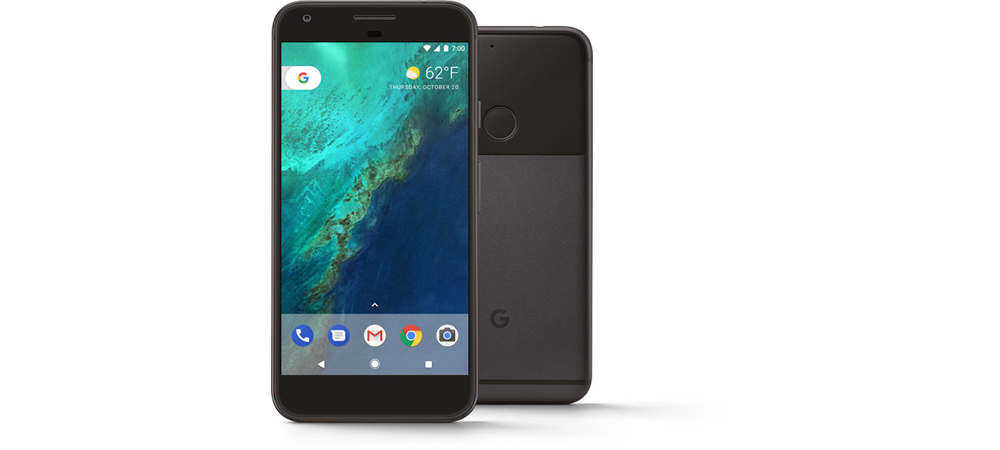 Among the prototypes of the Pixel 2 designed by Google is nothing surprising, since, according to the sources informed, would not be based on the chipset Snapdragon 835 (the processor to which all companies in the sector aspire for their own future top of the range smartphone). Google could also explore the possibility of adopting a waterproof casing with a more rigorous certification compared to the IP53 standard of the current Pixel.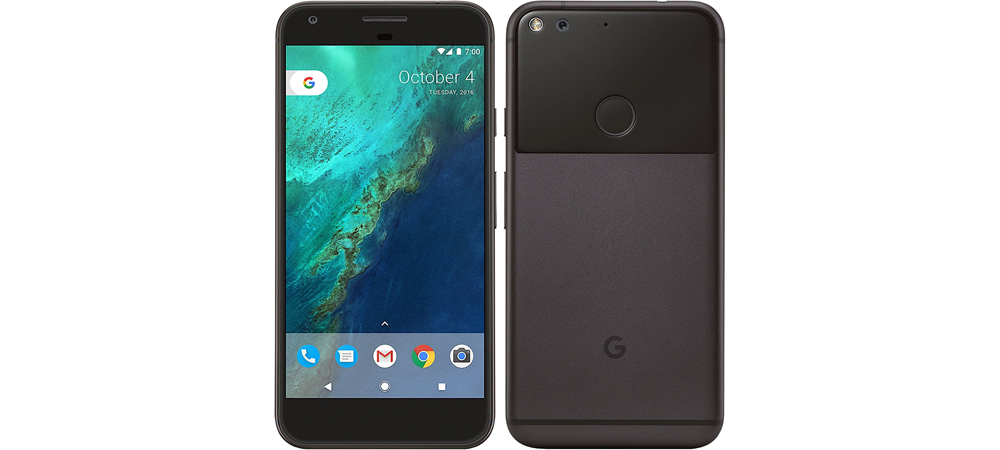 Reality for now indicates that Google is considering equipping its two new smartphones with an internally developed CPU, as Apple does with the iPhone and the iPad and its chipsets series A. Follow this line would allow Google to enter the market with a product in which the work of hardware and software would be completely in harmony with all its advantages in terms of performance, functionality and battery life. In the absence of knowing the definitive price, these sources assure that it could increase in at least $ 50 on the original Pixel (in the case of the most expensive variant, since Pixel 2B would be cheaper, as we have already mentioned).
Google works on Pixel's successor and on a cheaper smartphone