The Android One program was created and developed by Google in recent years in order to promote the spread of its mobile ecosystem in emerging countries, such as India and some territories of Africa, through the marketing of cheaper smartphones, but enjoying the support of all services offered by Google, including receiving official updates of the operating system for a period of at least two years after launch.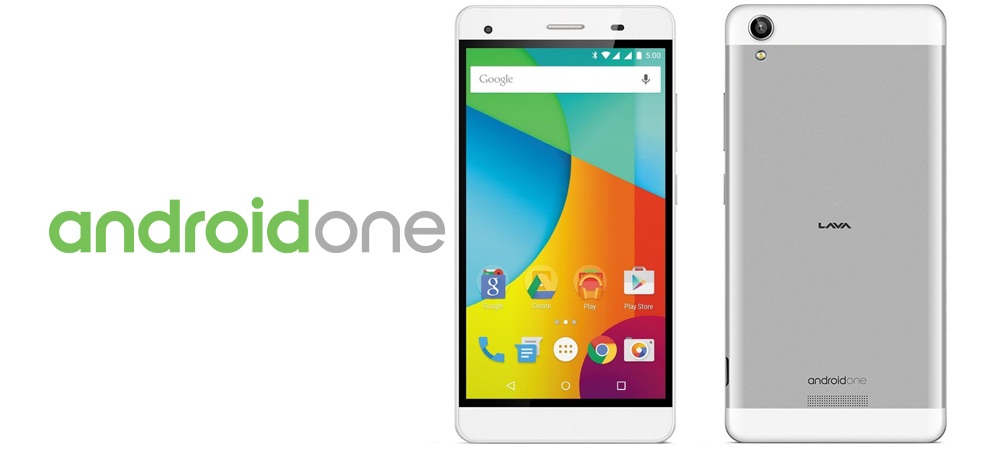 Now a very interesting rumor has just surfaced on the net. The company based in Mountain View could take this initiative to the United States. There is no official confirmation, for the moment, but it would not be a surprise, considering that the same has already been done in some European countries. The debut in the north of the continent could take place in the first half of 2017, with the sale of several models not yet specified (rumored a possible collaboration with LG for one of the cell phones in question), priced between 200 and 300 dollars. It would also include a massive marketing campaign for the launch, in line with the campaign seen for the Google Pixel.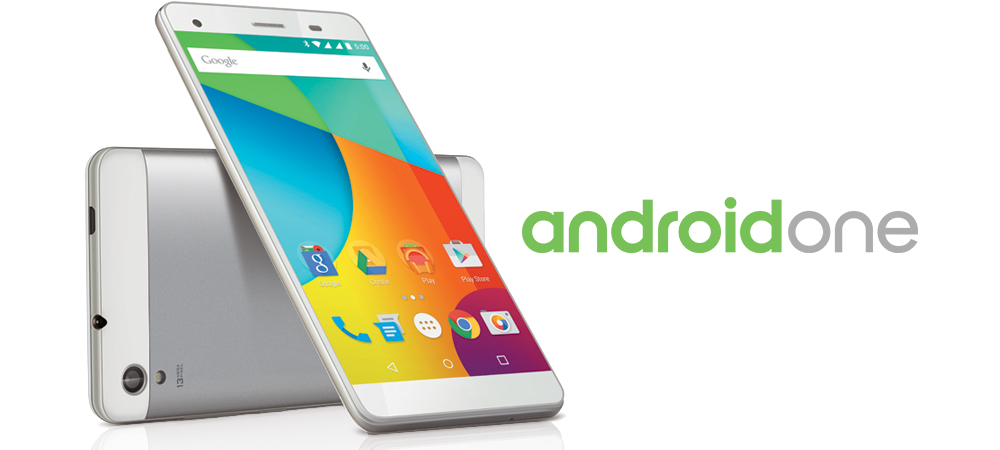 One possible scenario that is in the minds of many, is that Android One occupy the place of the Nexus line, offering a kind of common Android experience at an affordable price within the smartphone market. A formula that is currently being proposed by Motorola cell phones, such as the Moto G line and some others. By focusing on software, smartphones can be equipped with artificial intelligence Google Assistant, which over time, and especially with a view to the future, will increasingly be more functional and versatile.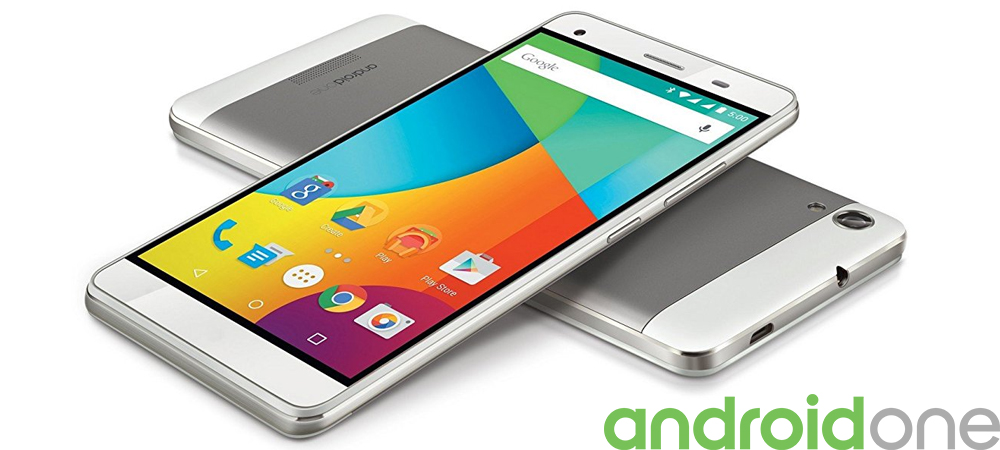 In addition, it seems that the company is offering attractive incentives to convince more and more smartphone manufacturers to produce this type of device. An Android smartphone that would stop being a project restricted to the markets of the developing world, to be a project focused on the creation of profitable products that can guarantee an optimization of the simple software and a security equal or similar to the one proposed by the superior range of the mobile market.
Google wants to bring Android One to the United States