Google has advanced one day the release of new versions of two of its applications (usually take place on Wednesdays). This is the implementation of a new update for the Android version of Google Translate and Android Auto. Proceeding in order, the new version of Google Translate offers, as main innovations, the integration of an improved screen for the translation of the terms with definitions, phrases, examples and synonyms, a new navigation menu through which to make the change between different accounts and, finally, a slightly revised design.
Google is distributing these new versions of the applications in version 5.8 and 2.2, respectively. In the case of Google Translate, was born with the aim of simplifying the search and understanding of a foreign language, Google has added a series of special cards that, once translated the word, help us to understand the meaning, use and also the context if the translation is not 100% clear.
Google Translate also adds definitions of translated terms and the ability to switch from one Google account to another in the side menu in an immediate and simple way. Therefore, it is necessary to emphasize that the definitions only work if you translate a single word (with two or more no longer works). That is, if we take English as an example, as a language, when translating the word, it would include a series of definitions that will improve understanding.
As for Android Auto, however, the new version 2.2 introduces a series of features requested by Android users for a long time, such as the ability to delete notifications with a touch on the screen, and the ability to disable notifications of instant messaging.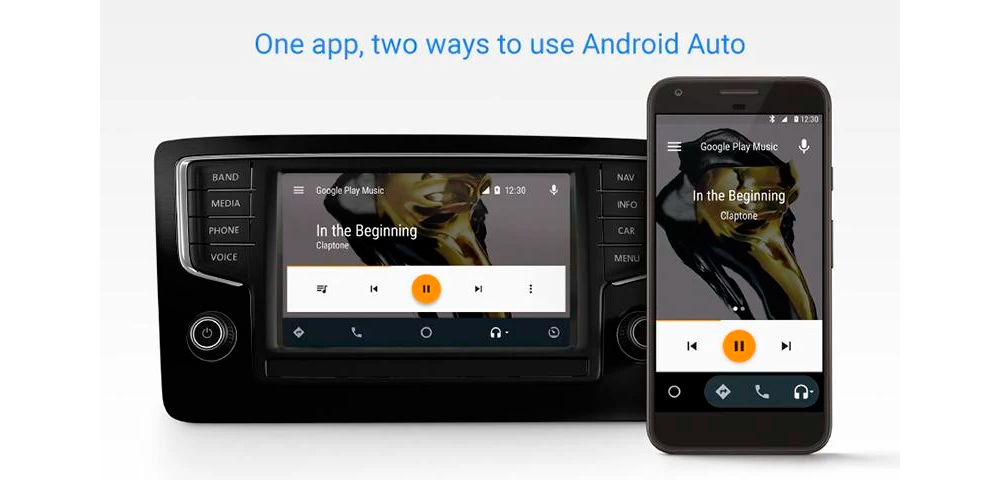 With these two new features, Google focuses primarily on the security of its members, allowing them to eliminate notifications, simply by swiping their finger on the screen or by disabling the reception of the many instant messaging applications that fill the devices. Google Translate 5.8 will be available to everyone from the Play Store in the coming days, but the APK is now ready. Android Auto 2.2 too:
Google updates Translator and Android Auto