Google Now Launcher is the ideal solution for all Android users who want a simple, clean and "stock" interface on their devices. Appeared in the Google Play Store in 2014 and allows more custom-made smartphones and tablets by manufacturers to have a use experience as close as possible to that of the Nexus. For the transformation it was necessary to go to the application store, download the application and set it as the default launcher.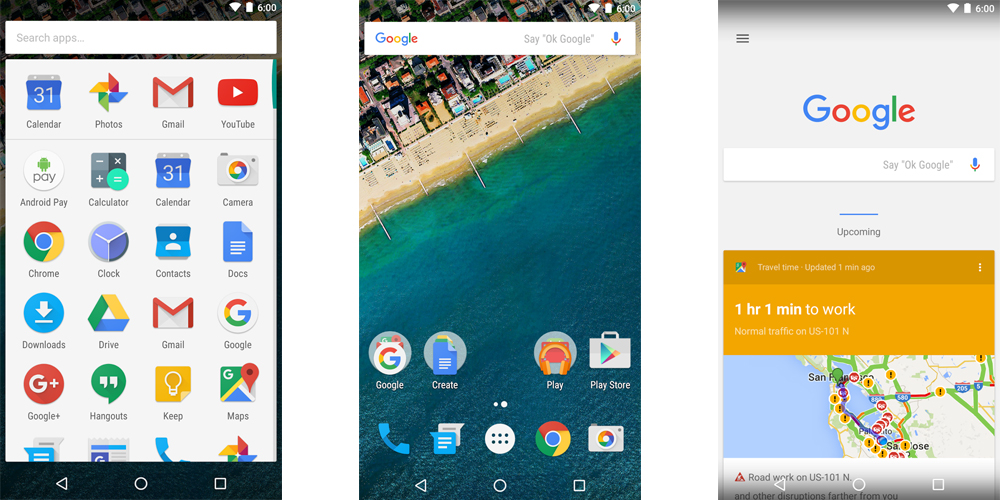 Well, now we know that the app will disappear from the Play Store in the coming weeks, specifically in the first quarter of the year and, therefore, no later than the end of March. However, Google plans to continue to support users who have already downloaded and installed on their devices, periodically posting updates to the Google application. The main reason that has led them to make this decision is that third-party Android devices can now integrate Now cards into any launcher. The Californian company has sent an email to its partners informing them on this matter.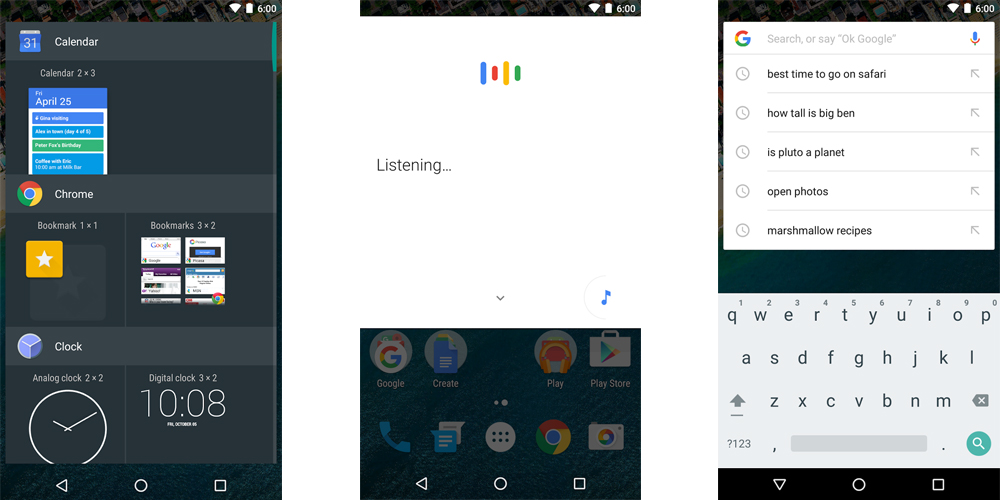 Gathering all the information we have, it is likely that this change involves the merger of Google Now Launcher and Pixel Launcher, in turn pending the deployment of Google Assistant, which is much closer to the way the company wants on its platform mobile. On the other hand, even the same Google Now Launcher was initially only offered on the Nexus smartphones, and then expanded to many other third-party device models containing customizations derived from different brands.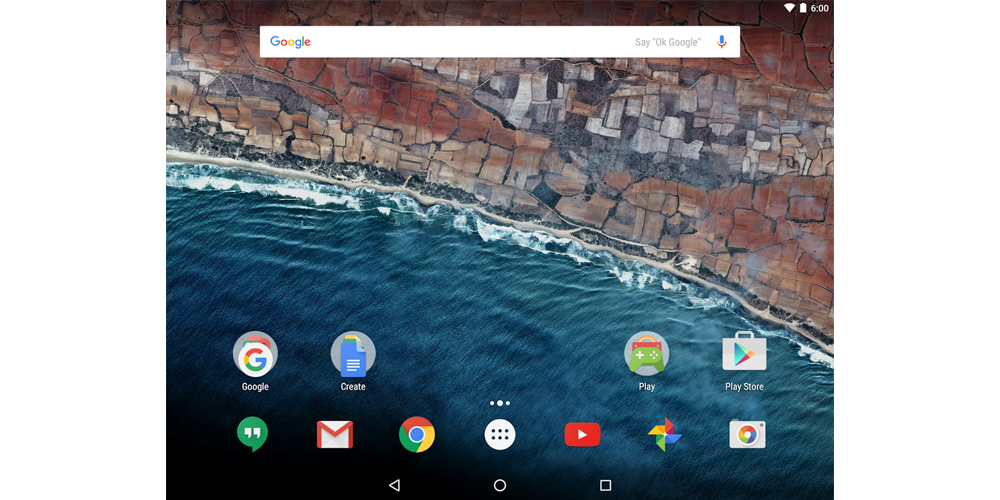 Closing the doors of some apps based on Google Assistant is going to be interesting to observe, especially considering that some still have a large user base, and does not seem a hit especially if we consider the volume of searches that are run every day on Google's search engine, while Amazon is slowly expanding with Alexa, not to mention the other manufacturers. Anyway, after the removal in the Play Store, you will be able to easily find the installation files in portals like APK Mirror.
Google removes Now Launcher from the Play Store