When we talk about animation on television, many are able to distinguish between two categories: the series intended only for children, and that TV Series that adults also enjoy. In the latter category, in most cases, titles such as The Simpsons, Family Guy and Futurama are included. Well, it is the latter that foresees a new assault on mobile platforms. Fox Interactive, in collaboration with TinyCo, has just announced the development of Futurama: Worlds of Tomorrow, an additional expansion of the popular franchise and American animated series available in the Play Store.
The special feature of this new title is who is part of the staff that has dealt with the development of the plot of this story. People of the stature of Matt Groening and executive producer David X. Cohen contributed to the development of this game, among others. On the other hand, TinyCo is working with Rough Draft Studios, the team that works on creating the animations of the series, to achieve a more than adequate level of similarity between TV series and game. Futurama: Worlds of Tomorrow will be available soon on Android and iOS devices.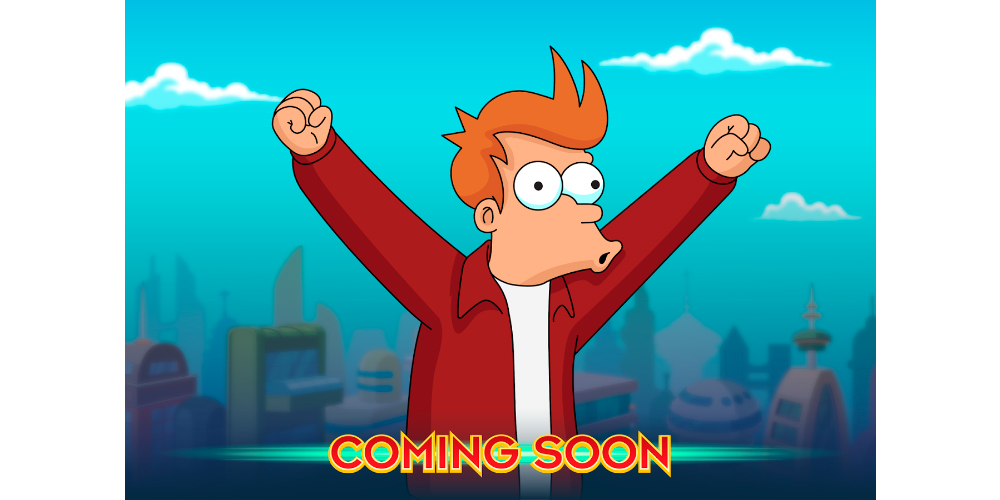 Futurama: Worlds of Tomorrow, coming soon
Unfortunately, for the moment the details of Futurama: Worlds of Tomorrow are incomplete, specifically the release date. We do not know when it will be published exactly, nor whether it will be a free game, much less what style the game will be. In short, at this moment only its existence is known. The developers of TinyCo have already planned the publication of the official page in the Play Store, from where you can pre-register.
In any case, we will know more about the game at some point in the future. It has to be said, however, that Futurama's great appeal is based on social networks (especially for memes). This release is expected to result in a very large number of downloads from the earliest hours since the official publication in the App Store.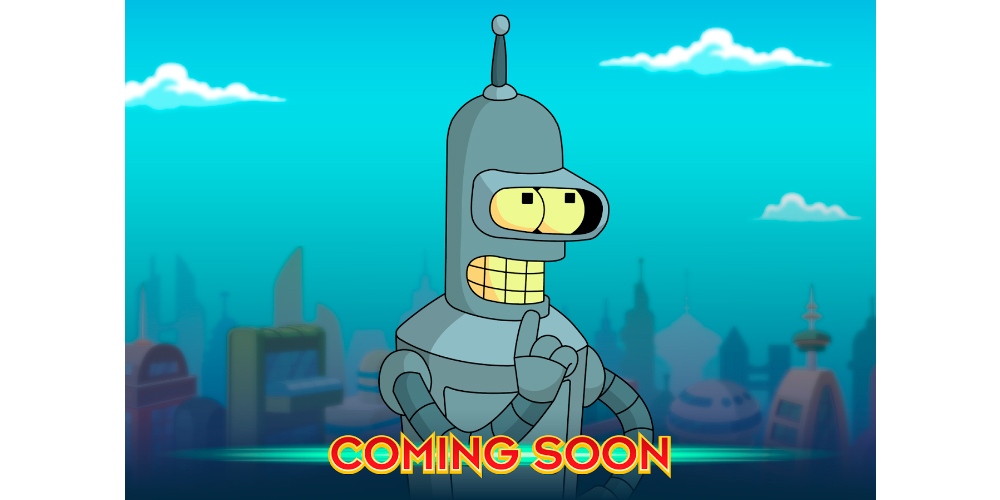 Futurama: Worlds of Tomorrow available for Android