FreedomPop V7 is the name of the first Android smartphone developed by the US telephony operator. This smartphone will be initially distributed in the UK and Spain, but could reach other countries soon. Its strength is not, as expected, the technical characteristics (typical of a low-end product). The Los Angeles-based company, however, also includes a SIM, SMS and mobile data in addition to the free use of WhatsApp.
Technical specifications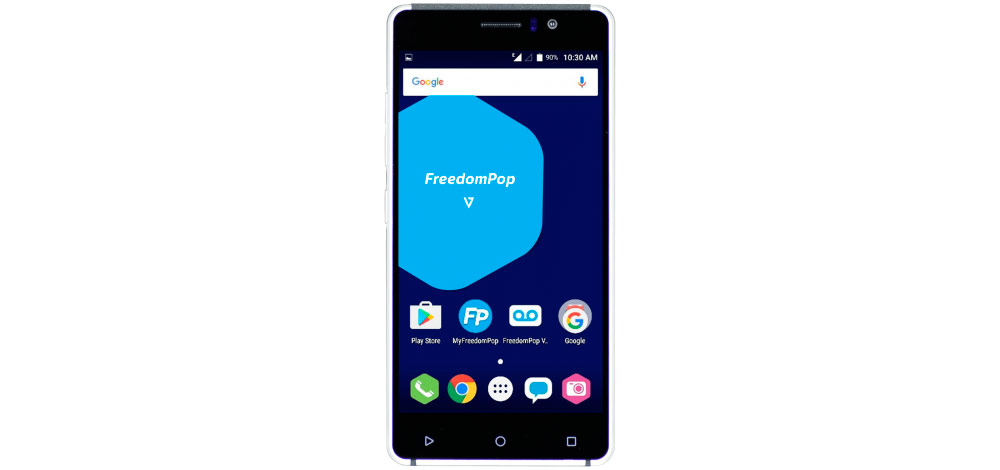 The FreedomPop V7 has a 5-inch IPS display with HD resolution (1,280 x 720 pixels) and features a Snapdragon 210 quad-core processor at 1.1 GHz, supported by 1 GB of RAM and 16 GB of internal memory, expandable with microSD cards up to 32 GB. 13-megapixel rear camera and 5-megapixel front sensor. A battery with 2,100 mAh of capacity. As for the types of connectivity, you may have traditional WiFi modules, Bluetooth and GPS. This smartphone is compatible with 4G networks of Three UK and is also dual SIM.
The size and weight are 147 x 72.5 x 8.2 mm and 146 grams, respectively. The operating system is Android 6.0 Marshmallow and although we expect to update to Android Nougat, distribution dates of the update, or if the idea is even in the minds of the authors of the device, it is completely unknown. With this move, the company can increase the number of users who have their services. Of course, it can also be good publicity for the future.
Price and release date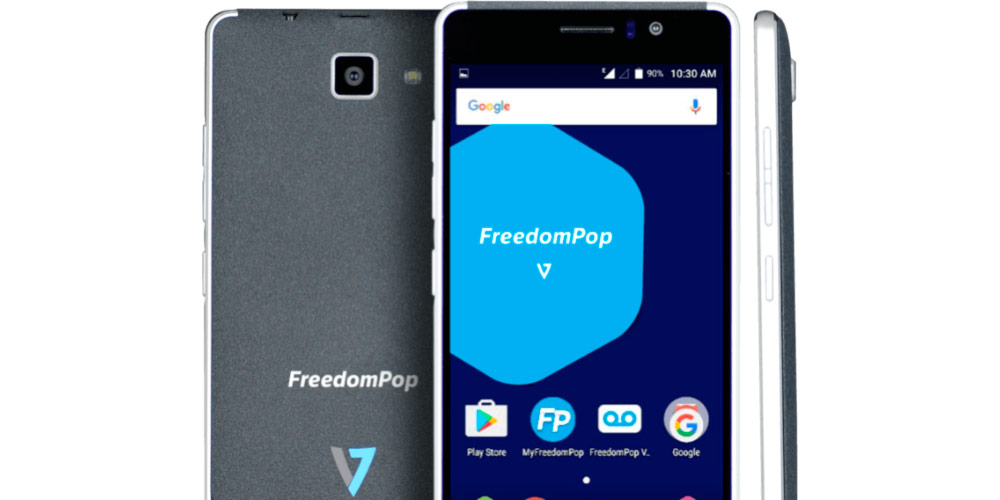 The price of this cell phone is £ 59 in the UK and € 59 in Spain (only € 10 more expensive than the new Nokia 3310). It is available in first-come, first-served mode, so few users will be able to buy it before depletion of stock. For those who do not know this company, it is known for its free data plans, and in this case, included in the price of the phone, includes a SIM card with 200 minutes of calls, 200 SMS and 200 MB of data traffic. The use of WhatsApp is free even after you have exceeded the limit of 200 MB of data. Of course, there is also the option to choose other plans or use a second SIM card from another operator.