The Elephone P9000 will receive the software update to Android 7.0 Nougat next month in November, and now the firmware is already in the testing phase. The news came from the same Chinese manufacturer, famous for making cheap Android smartphones, confirming the arrival of the new operating system version of the green robot, specifically, the middle of next month. The update, of course, will come via OTA (over the air), so with a simple notification in the status bar of the device you would already have a confirmation to download and install.
Therefore, the Elephone P9000 is one of the first smartphones to receive the update to Android 7.0 Nougat, and this is certainly a plus for a manufacturer that makes economic smartphones with good quality but is not even among the most popular manufacturers in the world. Although not at the range of devices like the Samsung Galaxy S7 or LG G5 is still a quality phone, which also gets the update to the latest version of the operating system before many others. In fact, it is possible that the waiting time is much shorter than the users will have to wait for most updatable Android phones.
After receiving the update, the Elephone P9000 will benefit from new features that allow you to use multiple screen with multitasking function, which equals to keep several applications open at the same time and on the same screen for simultaneous use. Quick responses will also be added, allowing to respond to notifications from messaging applications directly from the notification panel. And, of course, there will be many other innovations that will improve the user experience. Thanks to an upgraded environment, the Elephone P9000 should get an improvement in performance rather interesting.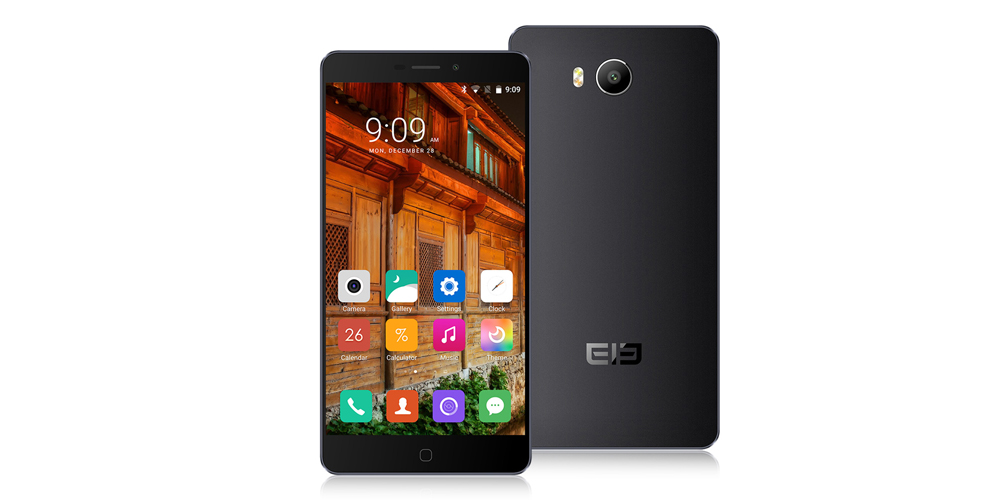 Elephone P9000 will receive the update to Android Nougat soon