In a short post written on its official blog, Cyanogen Inc. has announced that it will suspend support for builds and services before December 31. All of this occurs as part of the consolidation process. The company is going through a rather momentous transition period: Kirt McMaster is no longer the CEO of Cyanogen and some of the company's offices have been closed with subsequent layoffs and transfers. Steve Kondik, co-founder, has thrown some responsibility on the former partner McMaster, author of a famous phrase that came to contextualize strange metaphors or analogies in relation to Google. In any case, the company intends to move forward all the way and with a new leadership and a major reorganization.
In the blog post, which we provide you here, we learn that the open source project and the source code will remain available to anyone who wants to autonomously build the CyanogenMod ROM: "As part of the ongoing consolidation of Cyanogen, all services and Cyanogen-supported nightly builds will be discontinued no later than 12/31/16. The open source project and source code will remain available for anyone who wants to build CyanogenMod personally."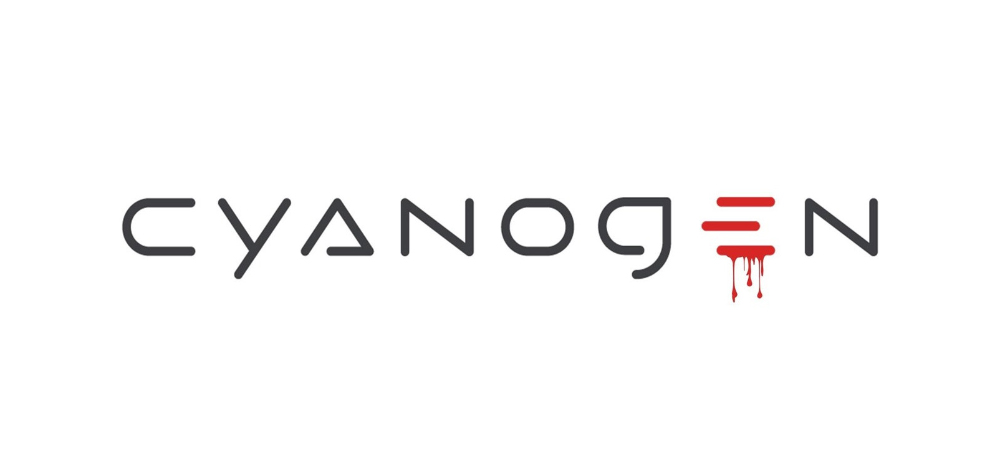 This news comes the same day we know that the Samsung Galaxy Note 3 receives by surprise an update to Android 7.1.1 Nougat through CyanogenMod 14.1. We talk about a smartphone that in most cases, due to its age, should be kept in a drawer, but the truth is that this third-generation phablet has just received the support of CyanogenMod 14.1 based on Android 7.1.1 Nougat, and this is, after all, the latest iteration made available by Google.
Officially, the Samsung Galaxy Note 3 has been updated to Android 5.0 Lollipop, but the developer named trader418 has ensured that its continuity remains in place, albeit at an independent and unofficial level. In a way, we can consider that this movement can provide a second youth to the Samsung Galaxy Note 3, especially if you have been accumulating a certain familiarity with the world of modding over the years (be careful how to install it: you can brick your smartphone if you do not follow perfectly all the steps required).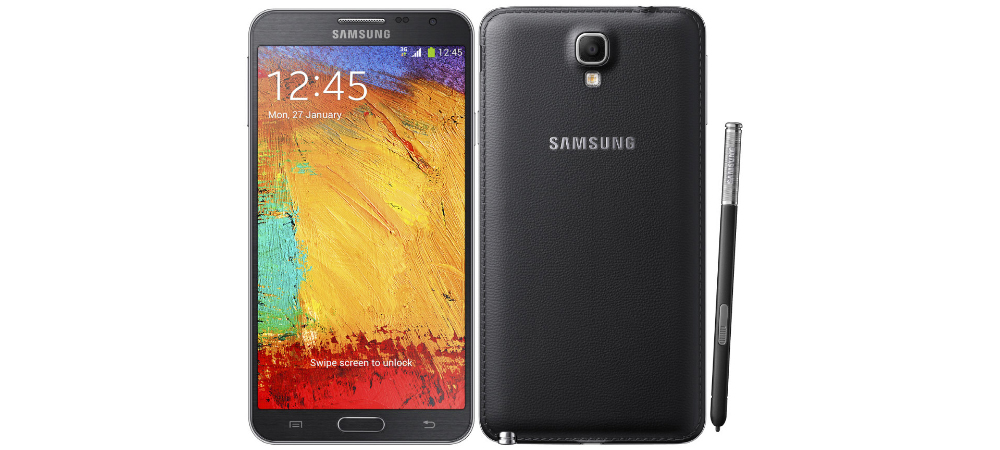 Cyanogen Inc officially suspends all its services