Google I/O, the conference of the American company from Mountain View for the developers, already begins to leave the first leaks. The preview for developers of Android O (or Android O Developer Preview) should be announced at Google's annual event, to be held in May 17-19 at the Mountain View Shoreline Amphitheater.
If you are wondering what that "O" refers to, one thing is clear: it is sweet. In this case, according to the latest information based on assumptions, this would be for Oreo, a well-known brand of biscuits. Information on the features of the future version of Android, delights aside, remains fragmented and based on more or less reliable rumors. A more intelligent system, with various automation functions.
New Features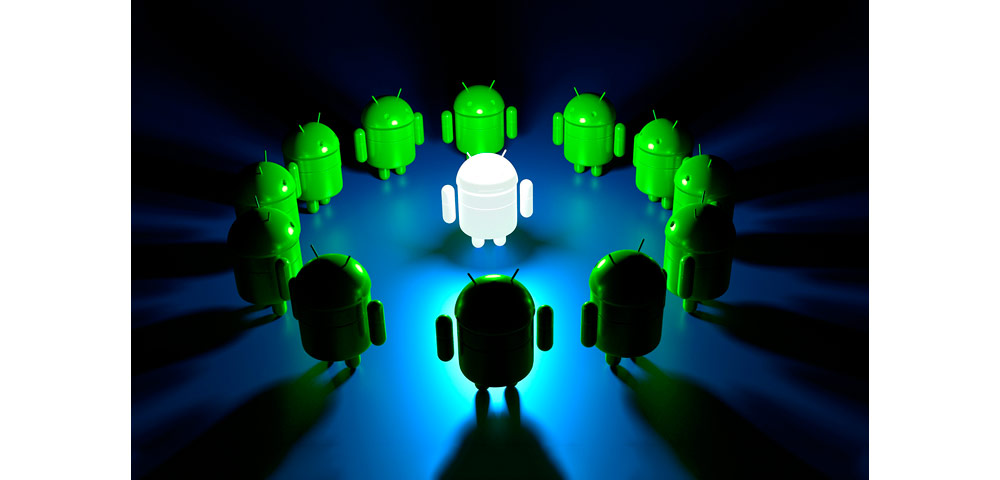 Rumors speak of the presence of new gestures. Most likely it is the ability to draw letters on the screen so that the list of contacts for that particular letter appears immediately. Another feature that could be integrated into Android is that the system recognizes when a text contains an address and the recipient of the message can touch it to view it in Google Maps.
This function would be called Copy Less. Google hopes to simplify the lives of users by avoiding the usual copy and paste when writing messages. All this is related to the update of Gboard, able to automatically suggest the address of the place where you are, for example. The latest possible novelty is the ability to link information with the most appropriate applications. When the system recognizes addresses, phone numbers and other data in a chat, the corresponding program will automatically open to read it.
Confirmed: Android 8.0 O will be unveiled in May during Google I/O