At the CES 2017 currently held in Las Vegas, Chinese company LeEco has announced two smart bikes based on the BikeOS platform which is based on the Android operating system. Both will be available in the US. during the second quarter of 2017, although there is still no information on the prices of each. We talk about a Smart Road Bike and a Smart Mountain Bike that have everything you need to excel in terms of technical specifications. Constructed with a frame of carbon fiber and with a chain of eleven gears, the first weighs 8.4 kilograms and the second weighs 12.2 kilograms.
Each bike is equipped with the Qualcomm Snapdragon 410 processor that manages the 4-inch screen. Users can take advantage of a complete navigation system provided by Here Maps and a kind of walkie-talkie communication system that will allow them to communicate with another LeEco smart bike in a nearby location. This mini computer integrated in the bicycle also allows the reproduction of music to animate the walk or the race in the forest. But LeEco bikes offer much more: compass, accelerometer, barometer, lights, alarm, and support for third-party accessories such as a heart rate monitor, for example. It also has a social aspect, something very demanded lately among many consumers. Both bikes will allow the user to record the sports activities so that they can then be shared.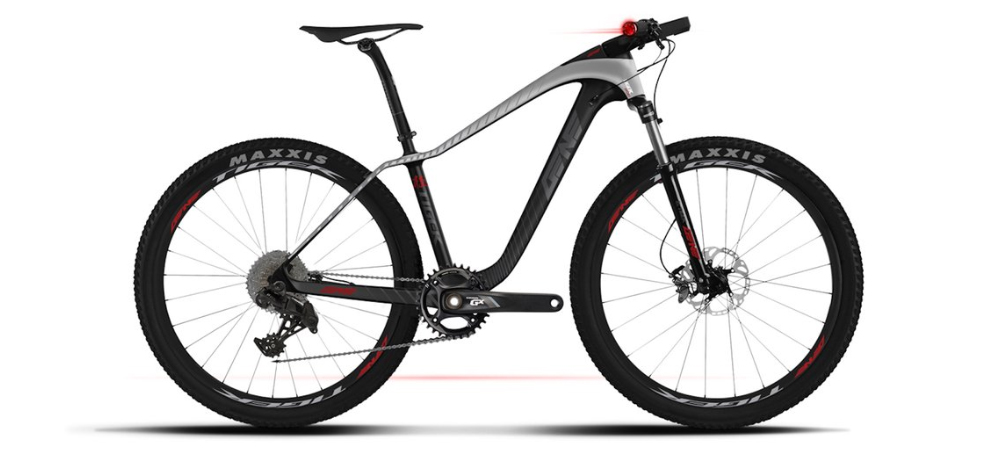 An evolution of sports experience, in short, that will delight sports, bicycles and smart exercise lovers. LeEco is a company that is trying to carry out many projects in many different areas, just like Xiaomi, but is experiencing some problems in the financial section, unlike Xiaomi. Therefore, it is possible that these smart bikes can remain only as a dream for many athletes. It will be necessary to wait, therefore, to see in use these smart bicycles able to follow the movements and the physical performance of the user, to analyze the activities and to send all the data to the application of LeEco specially designed for it. At the moment there is no information about price or availability in other countries.
CES 2017, LeEco presents two smart bikes with Android