As we know, the BlackBerry Priv was the first Canadian smartphone that featured an Android operating system. Although sales of this smartphone have not been satisfactory, according to the announcement by BlackBerry, we will witness the arrival later this year of two other devices with Android operating system.
In this regard they have been leaked on the net a couple of photos of these two new BlackBerry phones with Android operating system, which should reach the market in late 2016. But first things first. These concerned smartphones will be called BlackBerry Hamburg and BlackBerry Rome. The first is more conventional, and the second includes a built physical QWERTY keyboard.
Apparently, and the conditional is a must in these cases, both devices can be put on sale for less than 400 €. With this movement, it shows that BlackBerry has no intention of abandoning the smartphone market, betting on Android.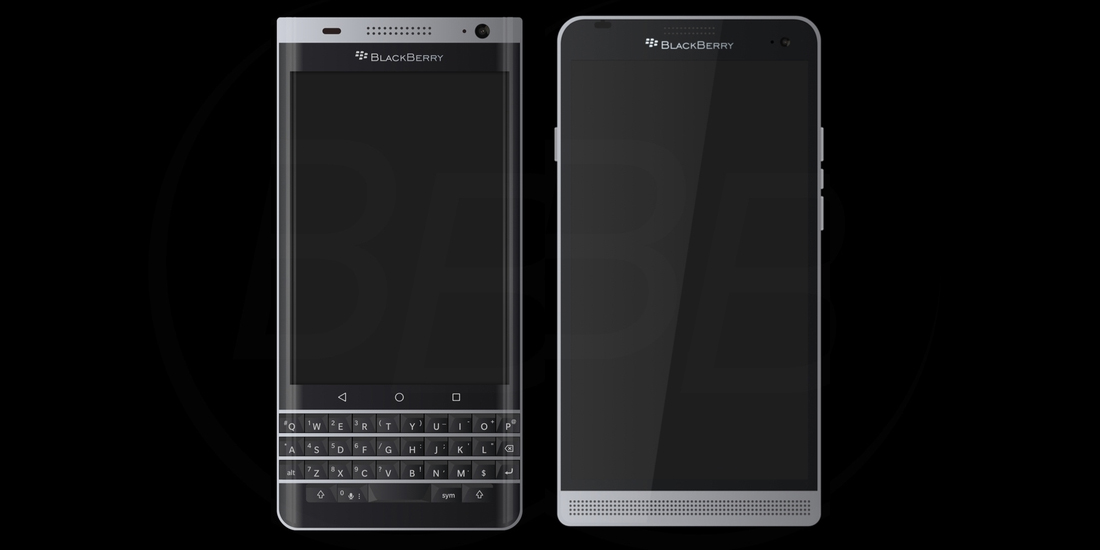 In short, a new BlackBerry smartphone could be announced in July, while a second phone should appear later (probably in late 2016). Neither it belongs to high-end, however, as the BlackBerry Priv has been overtaken by newer devices, but still a very ambitious and high quality device.
The BlackBerry Hamburg, which the first technical specifications had emerged few weeks ago, has 3 GB of RAM, Snapdragon 615 processor, 5.2-inch screen and a 12-megapixel camera. The Rome would have the following features: Android 6.0 Marshmallow operating system, smartphone with keyboard and touch screen, curved screen of 4.46 inches (resolution of 1920 x 1080 pixels), 16 GB of expandable memory up to 2 TB, 3 GB of RAM, battery of 3050 mAh, 12-megapixel rear camera and 5-megapixel front camera.
BlackBerry Rome is shown in a render