Google released in March the first Developer Preview of the new version of the operating system: Android O. Now, according to the official timeline, in a few days should appear the second Android O Developer Preview, giving way to a development phase more mature, which will be characterized by the transition to the beta stage.
The official confirmation of the news says that the update will be available on the official website dedicated to the Android beta program, which also announced the closure of the beta program in Nougat and the availability, now, of Android O. Also within the same statement, the Google team invites to download through OTA the public version of the operating system for all developers who are still stuck in the previous beta.
Android O Developer Preview 2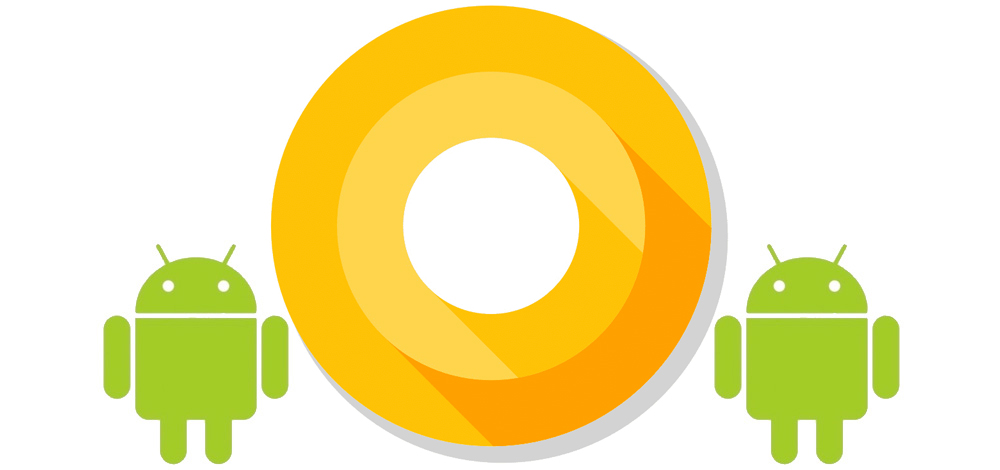 In fact, for the last two versions of Android, Google's beta program allowed users to test in some Nexus (Player, 5X and 6P) and Pixel (Pixel, Pixel XL and Pixel C) devices some new features before many manufacturers and other owners of other models. Apparently, Android O Developer Preview 2 is now available, but Google assures at the same time that the public beta does not yet exist, although it will be available to everyone in a short period of time. But, what's new in Android O?
Overall, there will be a number of improvements related to graphics, application management, audio, connectivity and more, all designed to simplify the user experience. Recently the Android 7.1.2 Nougat version was made public in some Google devices that participated in the beta program, so we can say that Android Nougat has already completed its work. In short, now the Mountain View giant is going to focus on the new version of the operating system and ensures that the website will be updated when the beta of Android O is ready to be deployed.