The update to Android 7.0 Nougat with EMUI 5.0 has been available in beta for a few weeks already, but we will need a couple more months before we can officially see it in our Honor 8. The news of this update comes from Honor and so it is official, which means that the date of deployment will hardly change compared to what was announced. The implementation of the update of the stable version will take place during the month of February 2017, at least for the international model.
In addition to the new Android Nougat, the EMUI 5.0 interface will bring new optimizations and a learning algorithm that gives priority to applications based on how often they are used by the user. This provides the best performance for the usual use of the device, an optimization based on the specific needs of the user. It has also improved the energy management system, which receives a number of new modes of savings in order to increase the battery life of smartphones that have Nougat.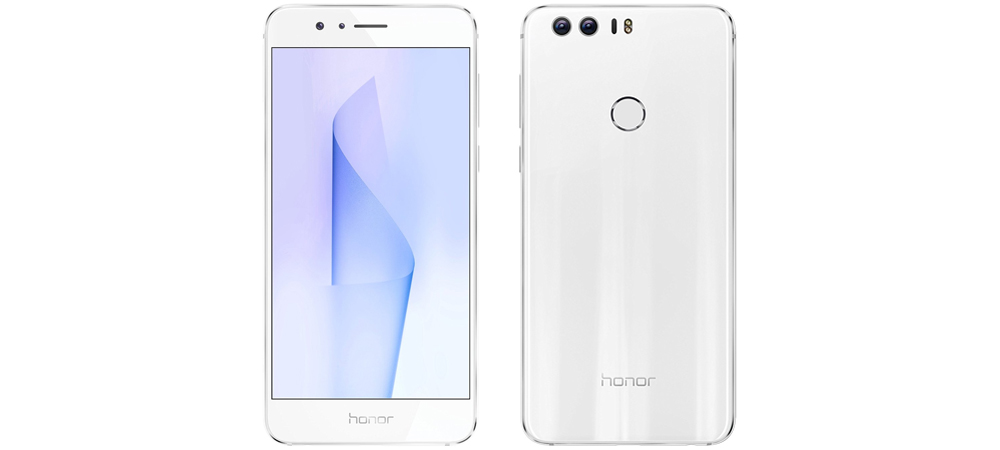 As for the design of the user interface, it is substantially the same as the present in the Huawei Mate 9, with the presence of the application drawer that can be determined by the user. Unfortunately, the company has not specified an exact date for the release of the update, simply anticipating that there will be Android Nougat in Honor 8 by February 2017. We do not know, in fact, whether it will arrive in the first few weeks or in the latter, Since Huawei will not want to give false illusions to its users in case the implementation is delayed a couple of days.
Honor 8 is a high-end smartphone belonging to the young brand created by Huawei. It is a cell phone aesthetically very attractive, with a design of translucent double glass and reflections on the body. It is characterized by the dual camera integrated with the rest of the chassis, so it does not protrude from the body, and by the user experience it offers, true high-end. The price, however, is much lower than that of other flagships: less than $ 300.
Android 7.0 Nougat with EMUI 5.0 in Honor 8 as of February