Owners of a smartphone Samsung Galaxy S6 or Galaxy S6 Edge know that, despite being launched in 2015, they have one of the best devices out there. In recent years, Samsung has greatly improved the software of its cell phones. That is why the fact that we have known that the Galaxy S6 and S6 Edge are receiving the update to the latest version of Android is an incentive to keep our smartphone up to date (check out for best prices, features and use).
Android 7.0 Nougat Firmware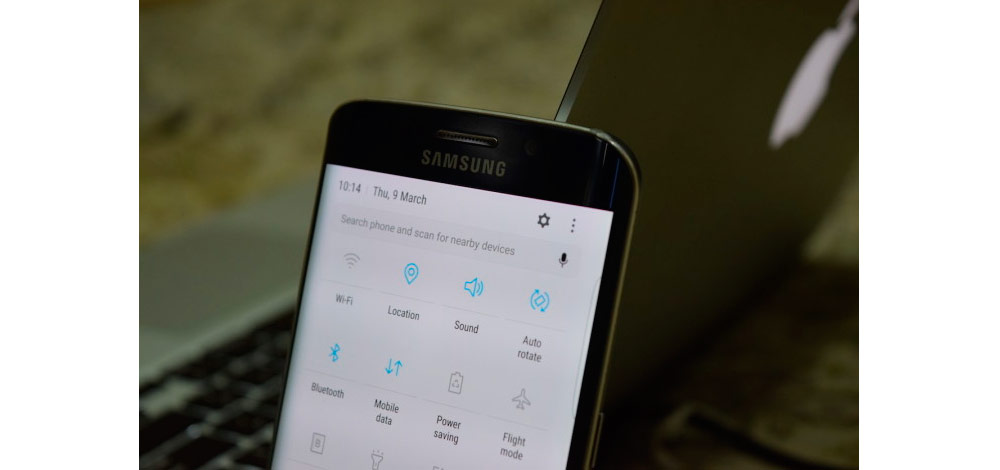 The users anticipated the update in late February, but at the end they had to wait a couple of weeks more. The Android Nougat firmware for Galaxy S6 and Galaxy S6 Edge weighs 1.35 GB and is identified by codes G925FXXU5EQBG, G925FXXU5EQAC and G925FVFG5EQBG. With it, new settings for the screen, the camera and the multi-tasking feature, which now allows to use two applications at a time in multiple windows, new graphics for the system and renovation of Grace UX.
However, the main novelties immediately attract attention. We have a new menu of notifications, with fast alternation renewed, organized in several pages and expandable through two taps with a finger. Also in the notification menu, we find a new slider to manually adjust the brightness of the screen and a new design for notifications, reminiscent of the base introduced by Google and present in the Nexus and Pixel.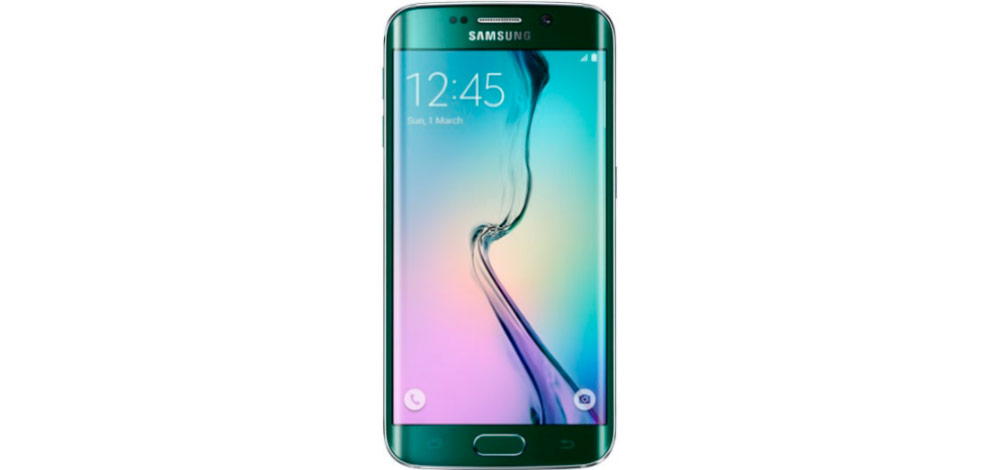 We found the Game Launcher and Game Tools apps preinstalled, a search bar in the Phone and Messages applications and, above all, a new power management in relation to the applications in suspension. In this sense, in general the battery life seems to have no changes, as well as performance. The new user interface called Samsung Experience, which, based on the previous interface, is characterized by a simpler, cleaner look.
It also slightly changes the color palette with softer colors and rounded icons, while there are also small stylistic changes in the Notification Center. The update also introduces Samsung Cloud with 15 GB of free storage and backup functionality. The February security patch is also included.