OnePlus has participated in a Reddit AMA session that revealed some of the plans for the future. The company is not interested in portable and wearable devices and other systems based on different operating systems than Android. But it is in the green robot where Chinese group developers are working. On the one hand, the update to Android 7.0 Nougat in OnePlus 3 is already underway, on the other hand, though yet possible launch dates unavailable, we found the update to Marshmallow in the OnePlus X.
The update, highly anticipated, brings the system to the latest version OxygenOS 3.1.2 with most developments and improvements seen in Android 6.0.1 Marshmallow, completely renovated with new packages of icons, wallpapers, launcher and customizing for the Google search bar. To all this, add improvements to the UX platform, which provides the ability to reorder or remove icons by holding down the new configuration dedicated to Alert Slider and the system that manages permissions and new applications.
Specifically added OnePlus Music Player and OnePlus Gallery along with improvements in system performance, minor bug fixes and the introduction of Android security patches for October. The update, the last in this device because of problems with drivers and Android 7.0 Nougat, has initiated and proceeds as usual in stages to avoid discomfort at the server, and therefore you may have to wait a few days to receive the notification.
The same in what concerns the procedure for installing the firmware package via Over-the-Air. However, you can force the search by accessing the menu system updates from the settings menu and select "Start search" with active Internet connection. Currently they are circulating on the network several OTA files that are based on OxygenOS 3.1.2, but is not yet known which of them is definitive.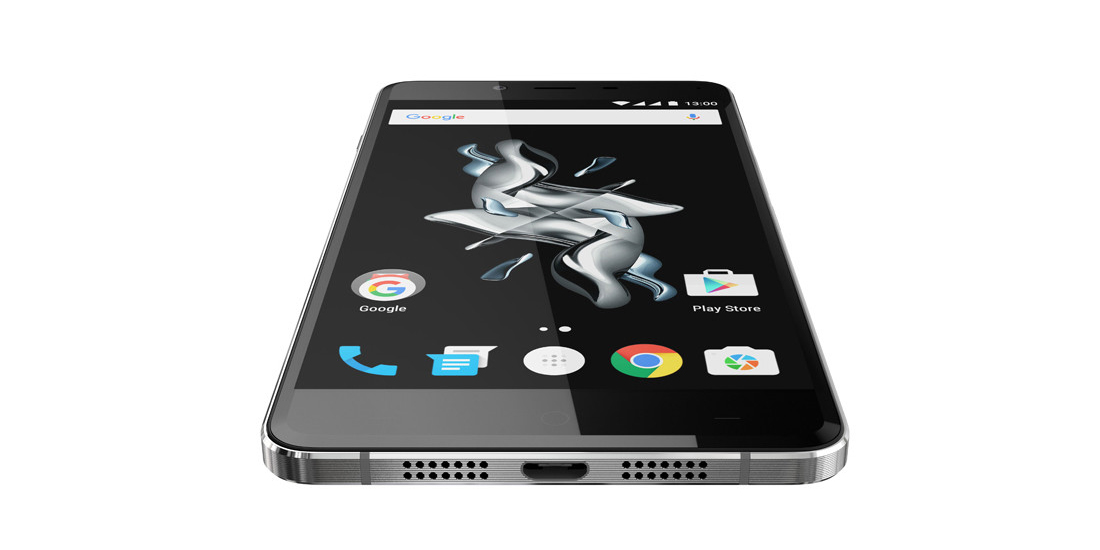 Android 6.0.1 Marshmallow finally in the OnePlus X