Last year, during the CES 2016 celebration, LG showed an smart refrigerator equipped with the Windows 10 platform, an operating system from which the configuration of the appliance could be managed as if playing a mini game. At CES 2017 currently being held in Las Vegas, however, LG has introduced a new model endowed with Amazon digital assistant, Alexa. From a basic point of view this fridge can be seen as a kind of Amazon Echo in giant format.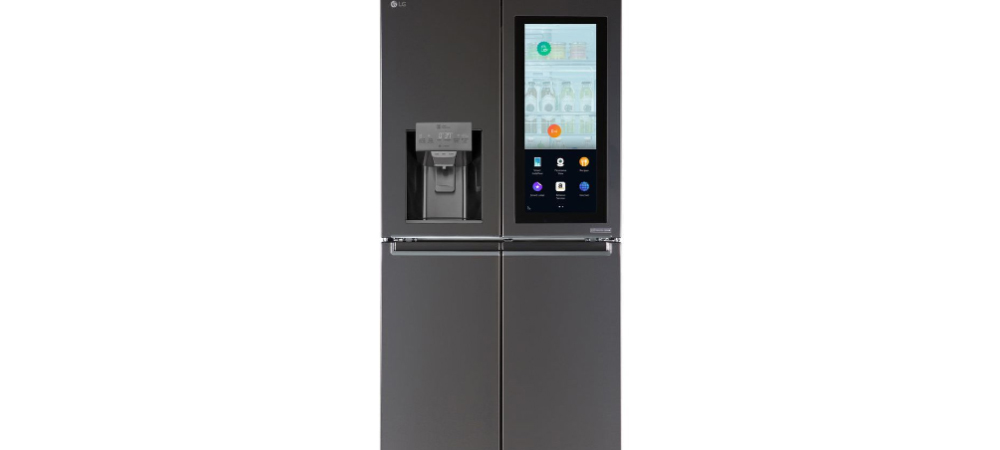 Mike George, vice president of Amazon Echo, has shown how Alexa has been integrated into the fridge and how this integration will ensure a complete user experience, including the ability to check weather forecasts, listen to music, tell jokes and especially order products and more. These are some of the most interesting features, but surely the one that most appeals to the user will be to be able to see everything inside the refrigerator without having to open it. It will be enough to knock on the door. We also assume that it will be accessible remotely through a smartphone, useful especially if we have already gone shopping and we do not remember what other products are missing from our list.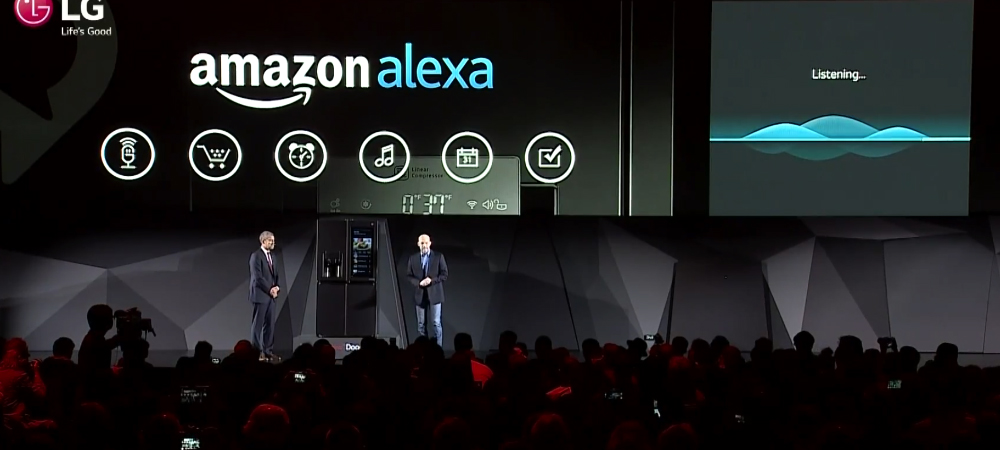 The operating system that monitors this smart fridge is WebOS, which also has some applications dedicated exclusively for this purpose. This refrigerator, in fact, will also remember birthdays, anniversaries, manage the agenda from the calendar, show lists of things to do and even offer the possibility to browse for useful recipes in the kitchen. It is a very interesting fridge that mixes the conservation of food with the management of the new smart kitchen that is coming to our homes. LG has not reported on availability and price, but should cost less than the previous model, which had been put on the market for about $ 4,600.
Amazon Alexa is part of the new LG smart fridge at CES 2017